Services Overview
UCP is committed to creating possibilities and nurturing opportunities for those with disabilities. To do this, we've become a leader in providing therapies, life skill and independent living services, inclusive and integrated educational based programs, innovative social outlets, and basic research. In addition, we are a community and information expert for families addressing the needs of those with disabilities.
Quality Standards
Here at UCP of Central Arizona we believe to provide our consumers with the best possible services, we must hold ourselves to the highest quality standards. We adhere to all licensing and federal standards and guidelines.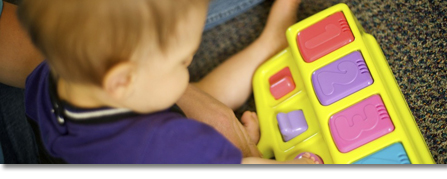 Quality Practices
UCP of Central Arizona's goal is to go above and beyond consumer care. Our employees are compassionate and always striving to improve. Our best practices reflect our continued pursuit to be a world class organization.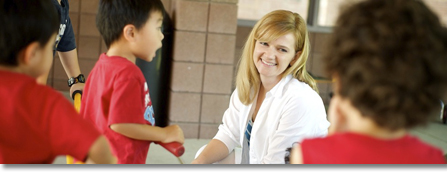 Our programs are dedicated to advancing the independence, productivity and self-sufficiency of each individual. You will find that all of our programs are personalized and grow out of years of one-on-one experience in helping individuals realize their maximum potential.
For more information about UCP and the services we provide please contact us.