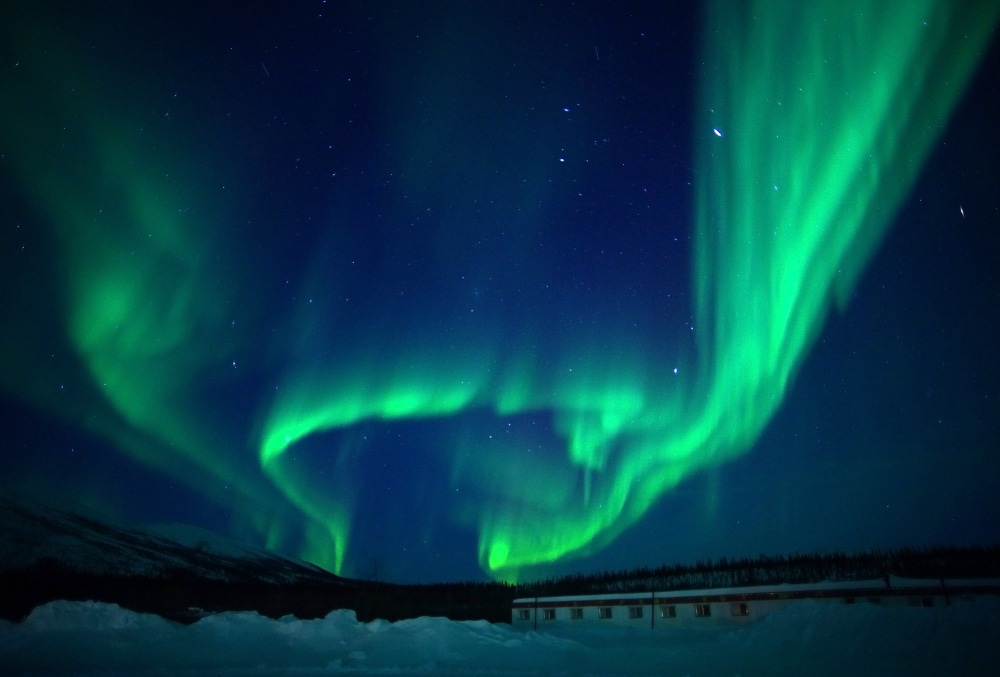 It's almost as though you can hear the sounds of the electrical buzz as a baby's neurons fire off with delight when they first understand that shaking a rattle makes a fun noise. His brain is forging new connections every moment.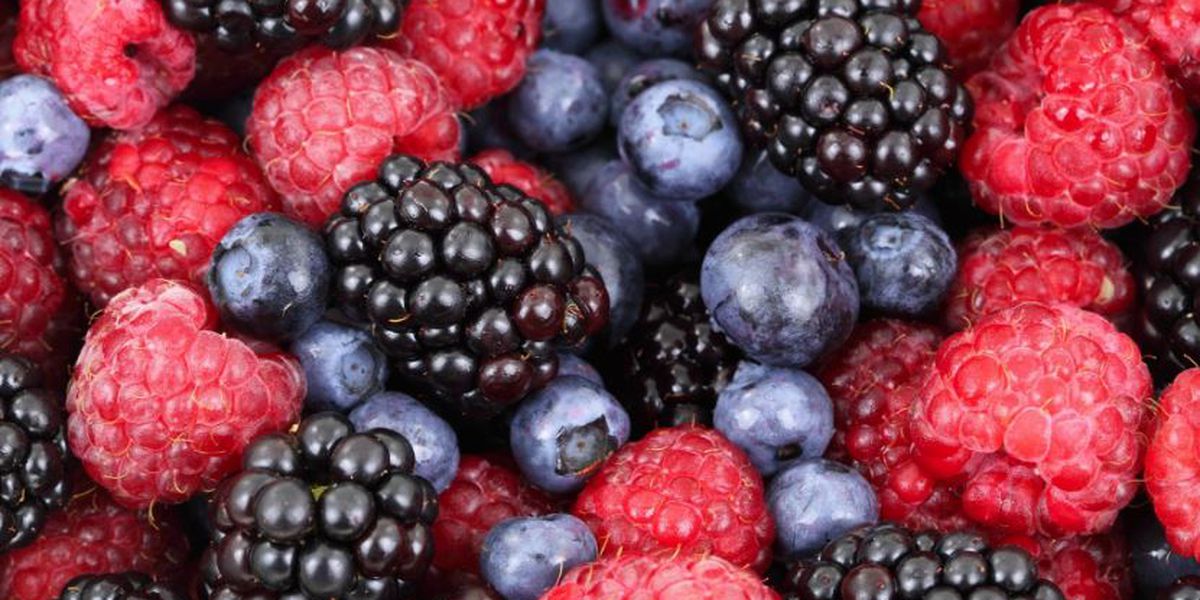 Until I became a feeding therapist, eating was something I always took for granted. I always liked to eat. As a matter of fact, I consider myself somewhat of a foodie. Sure, I had some of those times as a child when I had to sit at the table until I finished what was on my plate.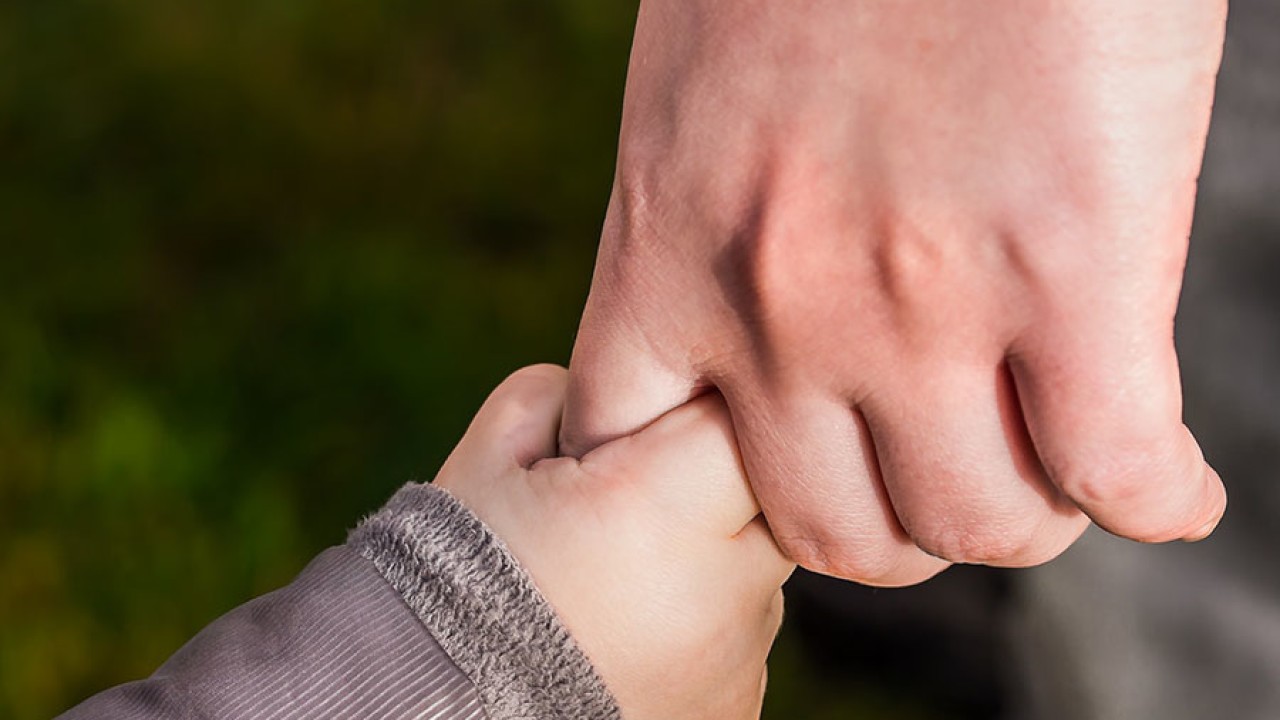 Sunday is the day for fathers, but everyday our staff gets to see the love a father has for his child in action, the innate desire to see them succeed, to see them happy.