UCP of Central Arizona provides comprehensive services to individuals with disabilities and their families by providing physical and developmental support as well as educational growth which is the foundation for independent living. "Life without Limits"
OUR VISION
Individuals with disabilities will achieve their potential and experience equality in the community.
OUR VALUES:
Accountability: UCP shall make every effort to ensure every child, adult and family receives the utmost care by the services we provide.
Commitment: Because of our commitment to those we serve, hope transforms into results and lives are changed.
Love and Compassion: Knowing you're making a difference in someone's life, then suddenly realizing they've made a difference in yours.
Teamwork:  At UCP, we create an environment where individuals come together in a spirit of teamwork, which allows us to attain remarkable results.
Trust: We build relationships with honesty and integrity while following through on our commitments.
Respect: We treat our team members with mutual respect and sensitivity, recognizing the importance of diversity. We respect all individuals and value their contributions.
Life without limits for people with disabilities™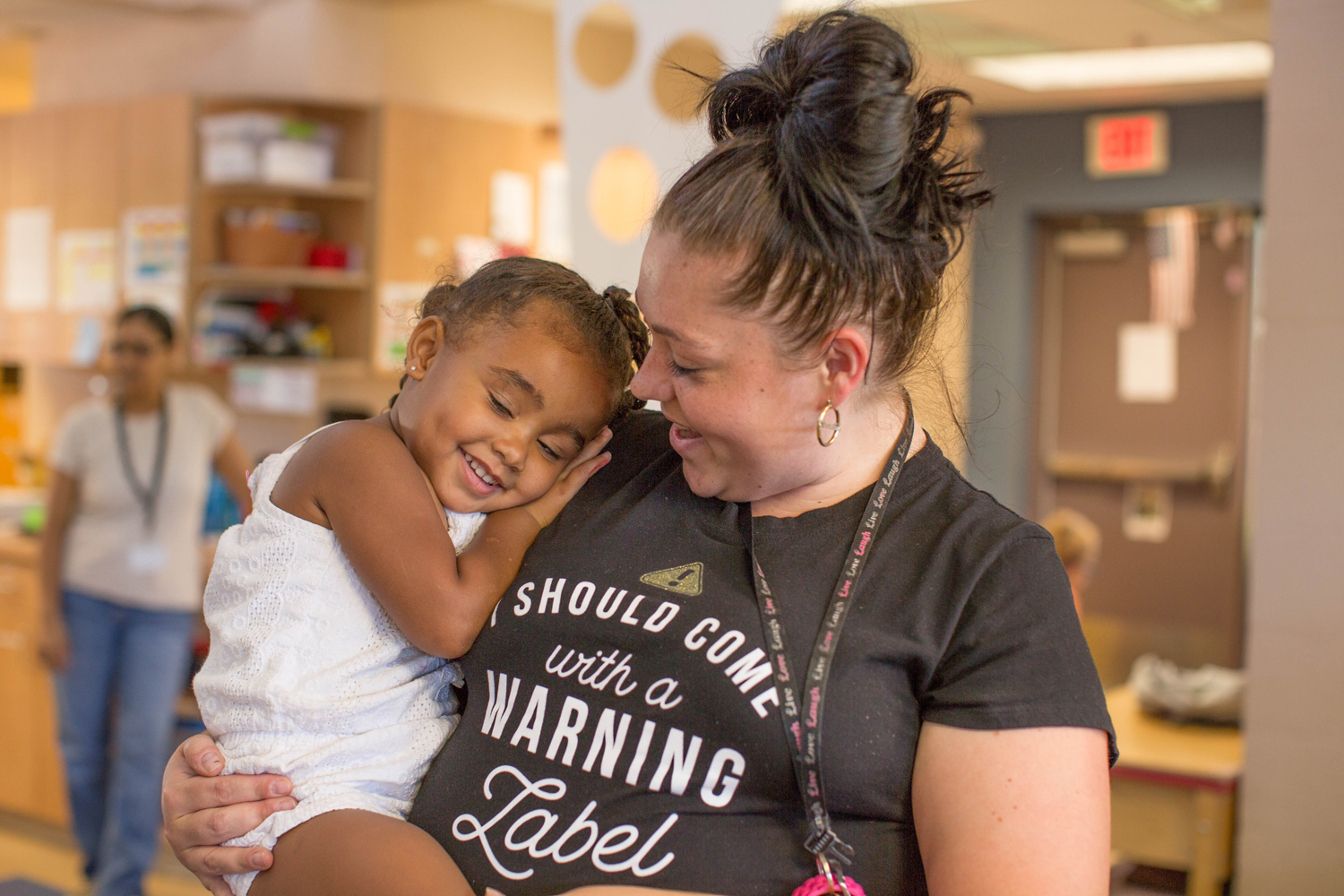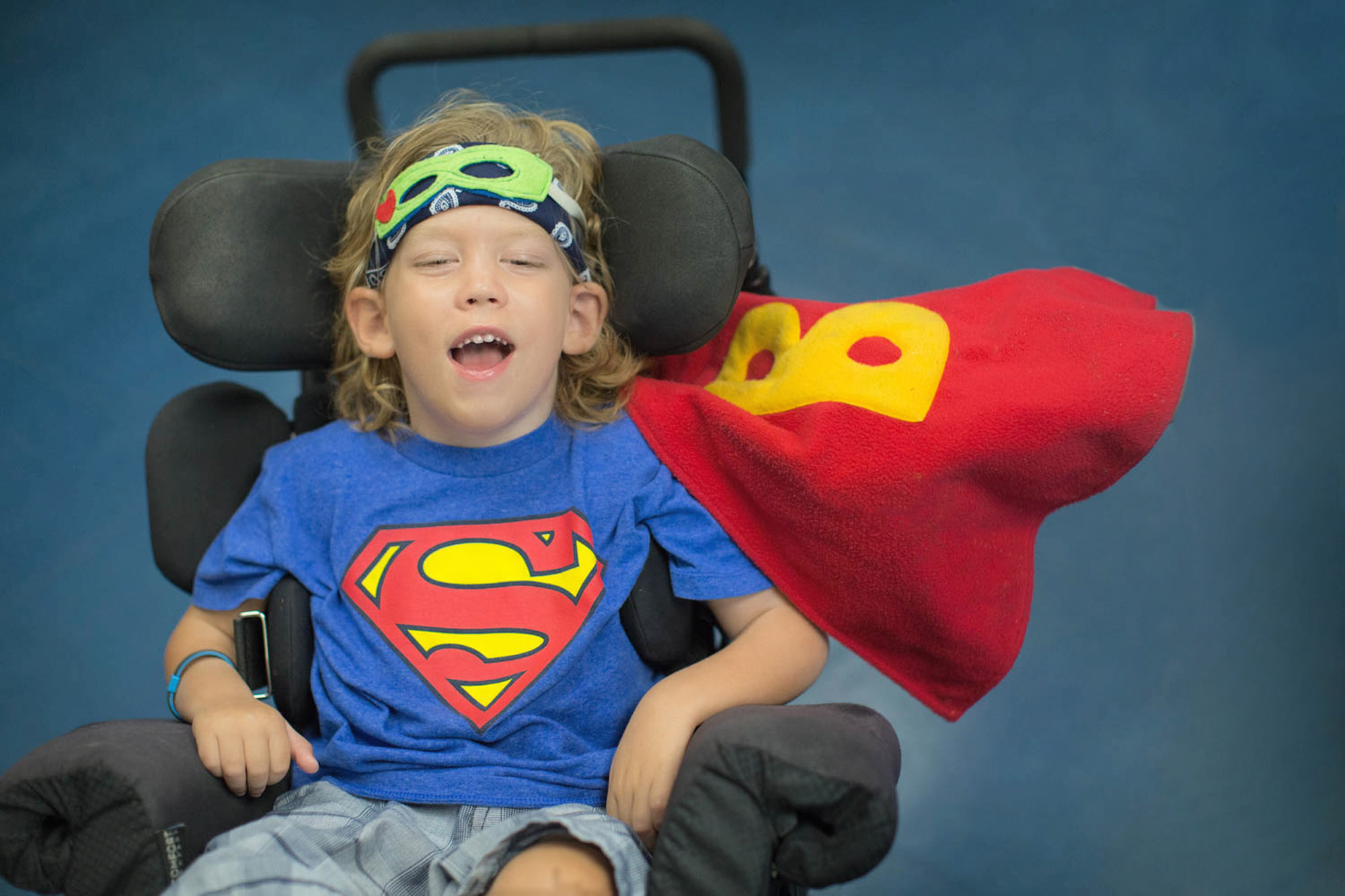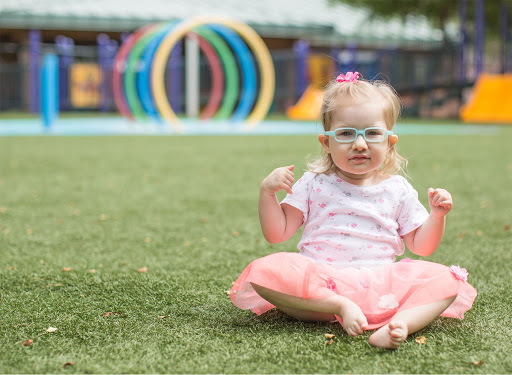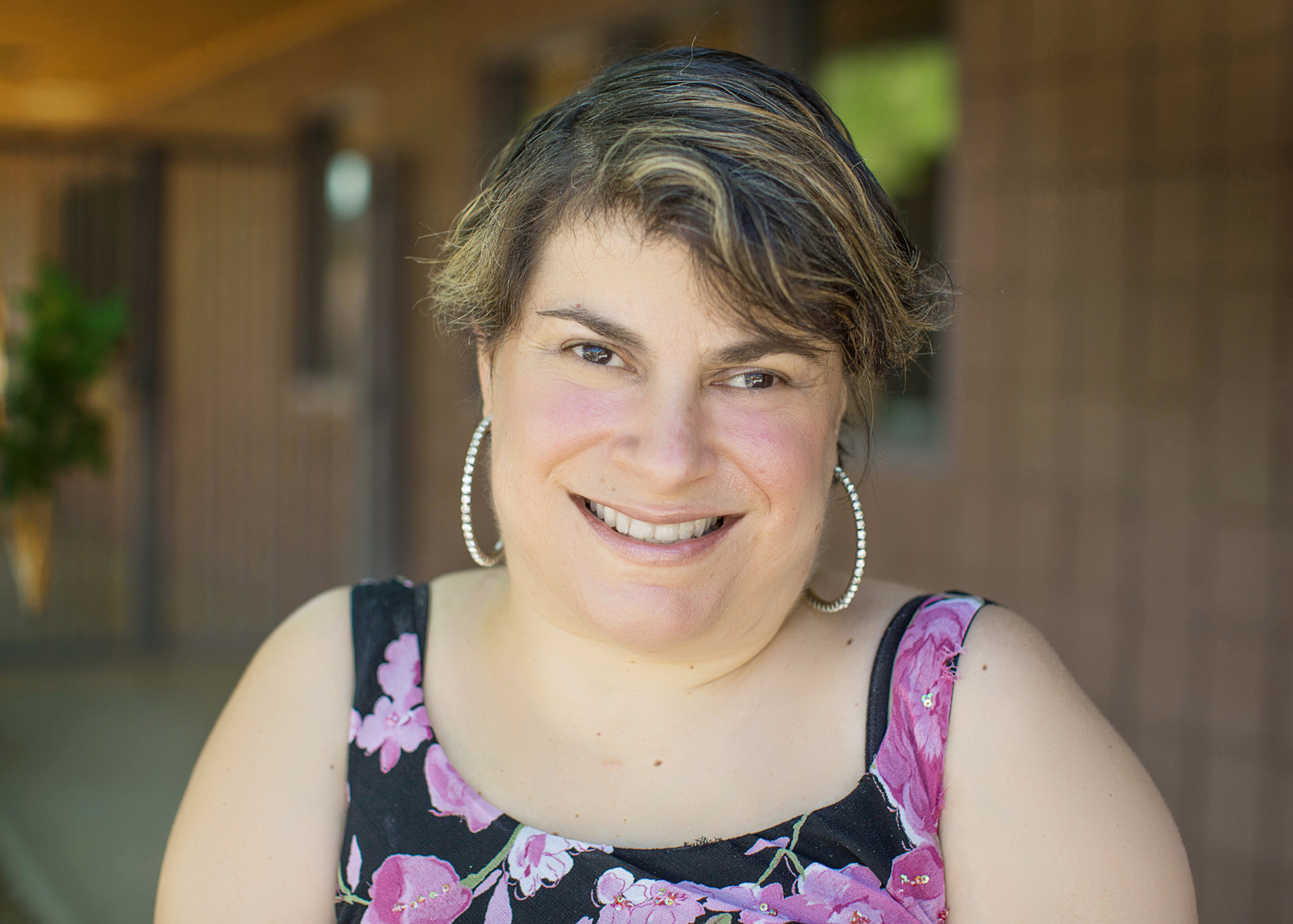 Our Programs and Services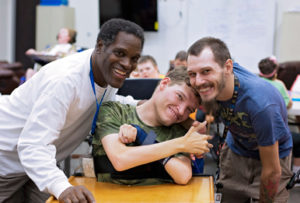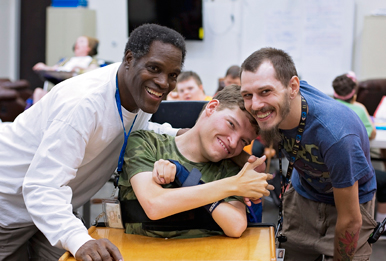 The Day Treatment and Training Program for Adults serves high school graduates…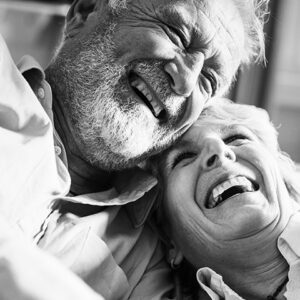 The Early Learning Center is is a high quality developmentally appropriate educational…
HCBS are available to both children and adults being served by the Division of…
Laura Dozer Center
Hours: Monday through Friday from 6:30 am – 6:00 pm
UCP Downtown
Hours: Monday through Friday from 8:00 am – 5:00 pm