Children 6 Months to 5 Years
Early Learning Center
High quality developmentally appropriate learning environment for children with & without disabilities.
Infants to Pre-Teens
Therapy Services
Our therapy clinic has many programs for children with cerebral palsy and other disabilities.
For Children and Adults
Home & Community Services
Provides attendant care, habilitation, and respite in the member's home and/or community.
Treatment and Training
Day Treatments for Adults
Services for adults with disabilities in a center based setting and/or community.
Tying My Shoes
Making Dinner for Myself
Getting a Job
Tying My Shoes
Making Dinner for Myself
Getting a Job
CREATING MIRACLES. EVERYDAY.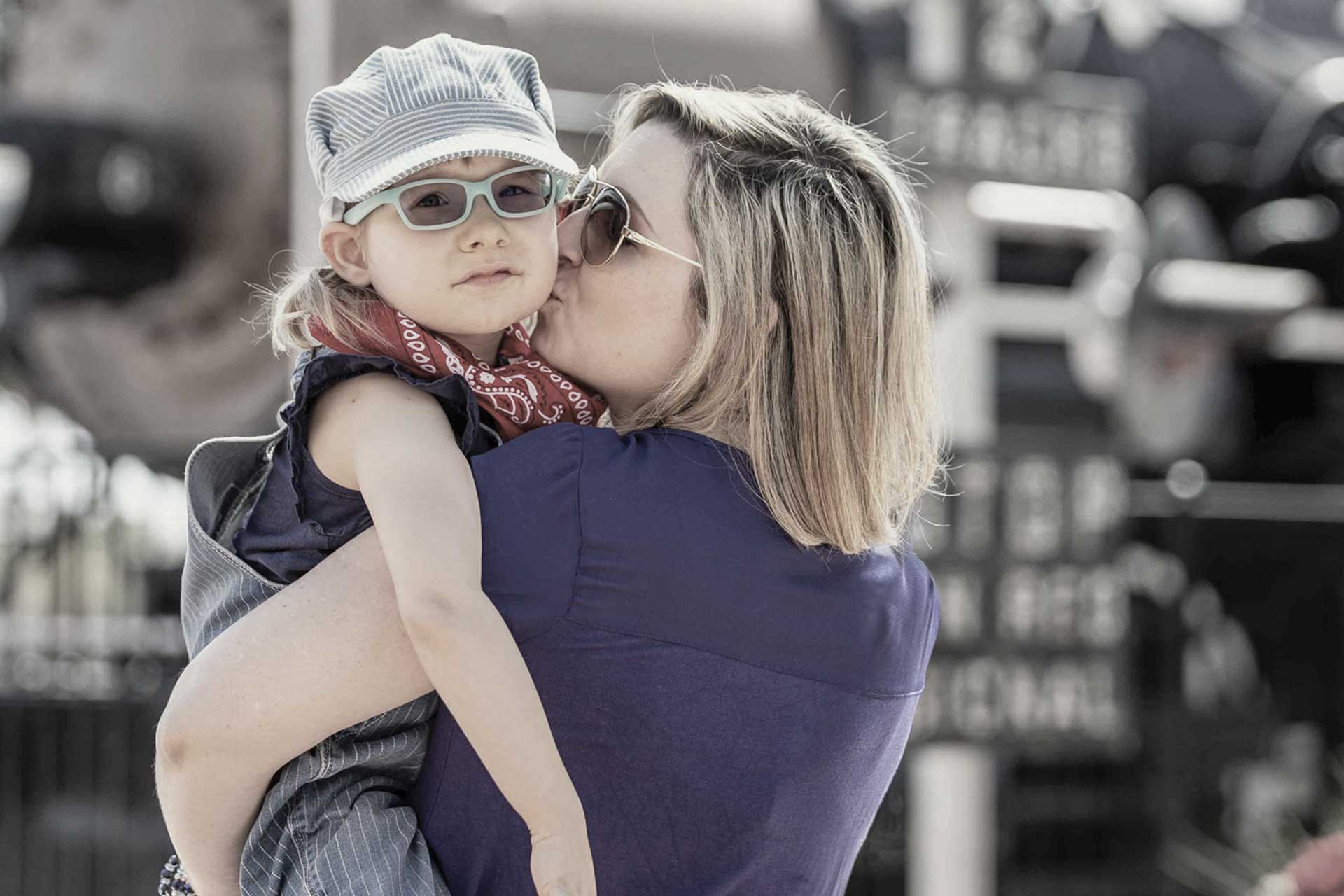 THE ARTISTRY OF UCP
Through our remarkable dedication and commitment over the years, we literally perform miracles daily. We are a safe place for families to come and be understood, accepted and find purpose. We champion Independence and inclusion within our community. We are focused on transformative treatments with an individualized purpose empowering individuals to reach their full potential. We provide hope, care and expertise which gives them a skill set to participate in a world they deserve. We create visible value and go beyond the ordinary - we are true - we are UCP of Central Arizona.
Learn More
A 40 Year Partnership With Circle K
Going Beyond the Limits
We are the donation box at every Circle K store in Arizona.
Here's what's coming up at UCP of Central Arizona
Events Beyond Limits
Latest Past Events
PLEASE NOTE: You must be an Arizona Resident over the age of 21 to participate in the Raffle. UCP's Grand Raffle is a way to raise much needed funds for […]
LIVE STREAM WILL BEGIN AT 11:15AM TUNE IN NOW! FOLLOW THE LINK: https://aesaz.co/ELP/UCP2020/ 11:00 - 11:30 am PRE-EVENT MYSTERY BOX SALES 11:30 - 12:00 pm PROGRAM Since 1952, UCP […]
We serve a broad demographic.
Did you know?
We help people of all ages and disabilities.
UCP has programs and services designed to help anyone, no matter the age, or the disability.