UCP Downtown-East is located at Ability360, a world-class campus that features the Ability360 Sports & Fitness Center. The Sports & Fitness Center boasts a 45,000-square-foot facility that offers programs designed to empower people living with disabilities.
As of February 2021, UCP Downtown-East will provide:
Occupational therapy
Physical therapy
Speech therapy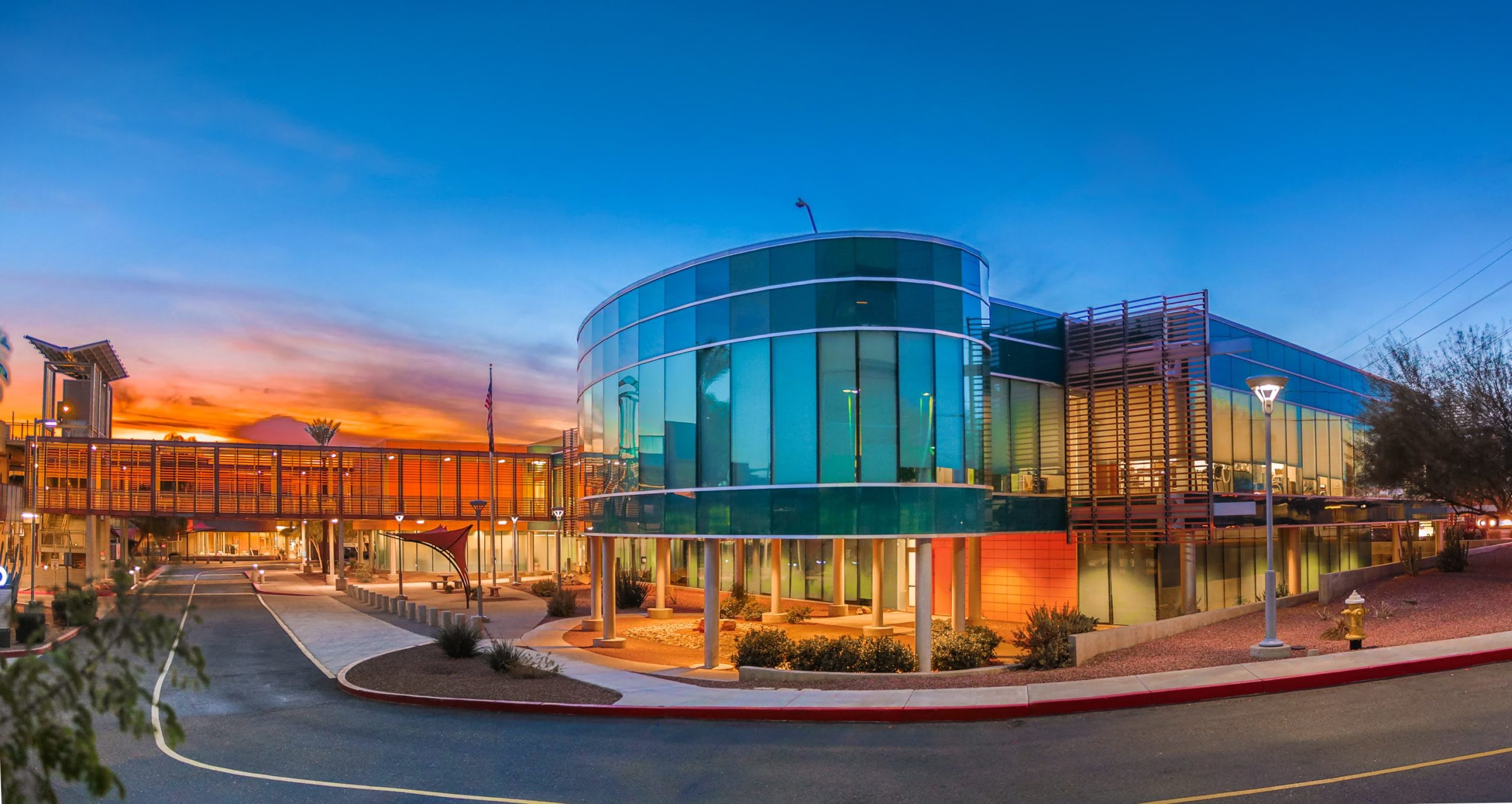 Articles About UCP Downtown East
UCP of Central Arizona to Open New Facility at Ability360
Today, UCP of Central Arizona is one of the state's oldest and most valuable non-profits, serving almost 3,000 members across a broad range of disabilities and delays. But that didn't happen overnight. People with disabilities have fought a long and arduous battle for equality and respect over decades, even centuries.

why not
Subscribe to Our Newsletter
Learn more about our programs and services and how we help people with disabilities thrive. We typically send emails once or twice a month.