Tune in at 1pm for the live drawing!
CONGRATULATIONS TO OUR LUCKY WINNERS! And for those of you who did not win today, just remember you are still winners because your money will help someone with a disability reach a goal they have worked so hard in achieving.
ALL PARTICIPANTS will be getting an email shortly with a list of the winning ticket numbers. If you are a lucky winner, you will be getting an email and a phone call shortly.
Please note you are responsible for shipping costs and or pick up of your items.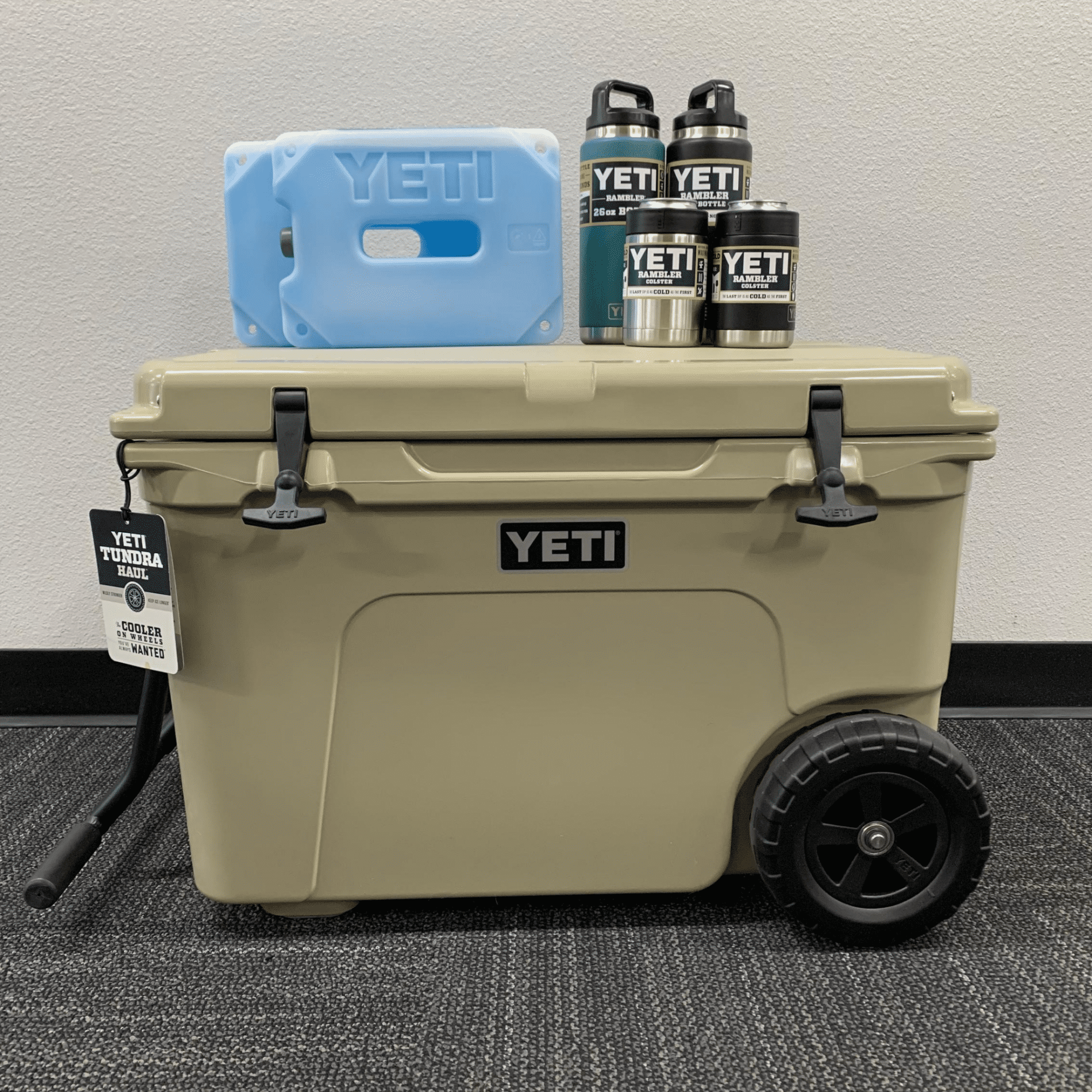 Yeti Tundra Haul Cooler on wheels, 1 Ice pack, 2, 26oz bottles, and 2 colsters. $600 value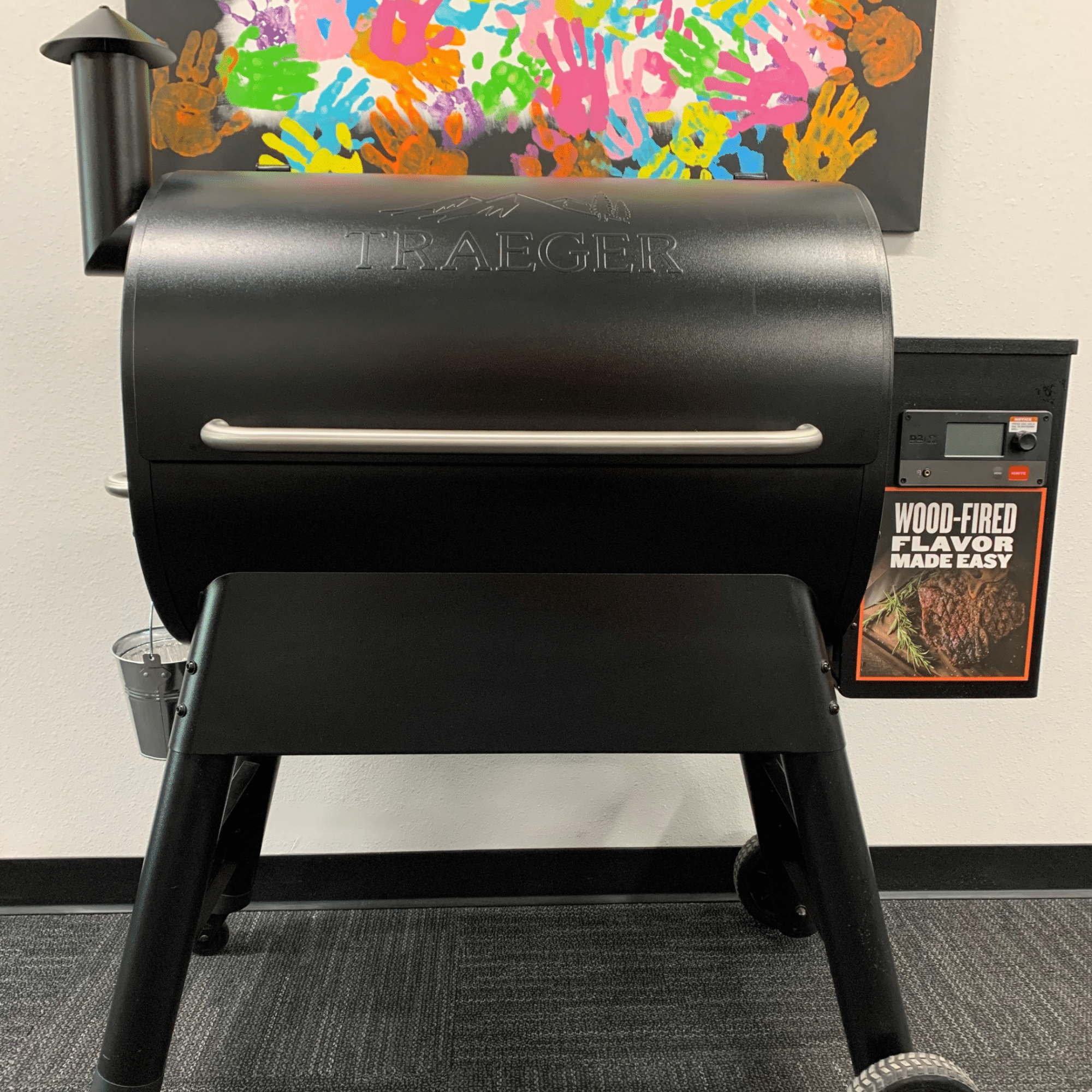 Traeger PRO Series 780 Best Pellete Wood Fire Grill in black. $1,000 value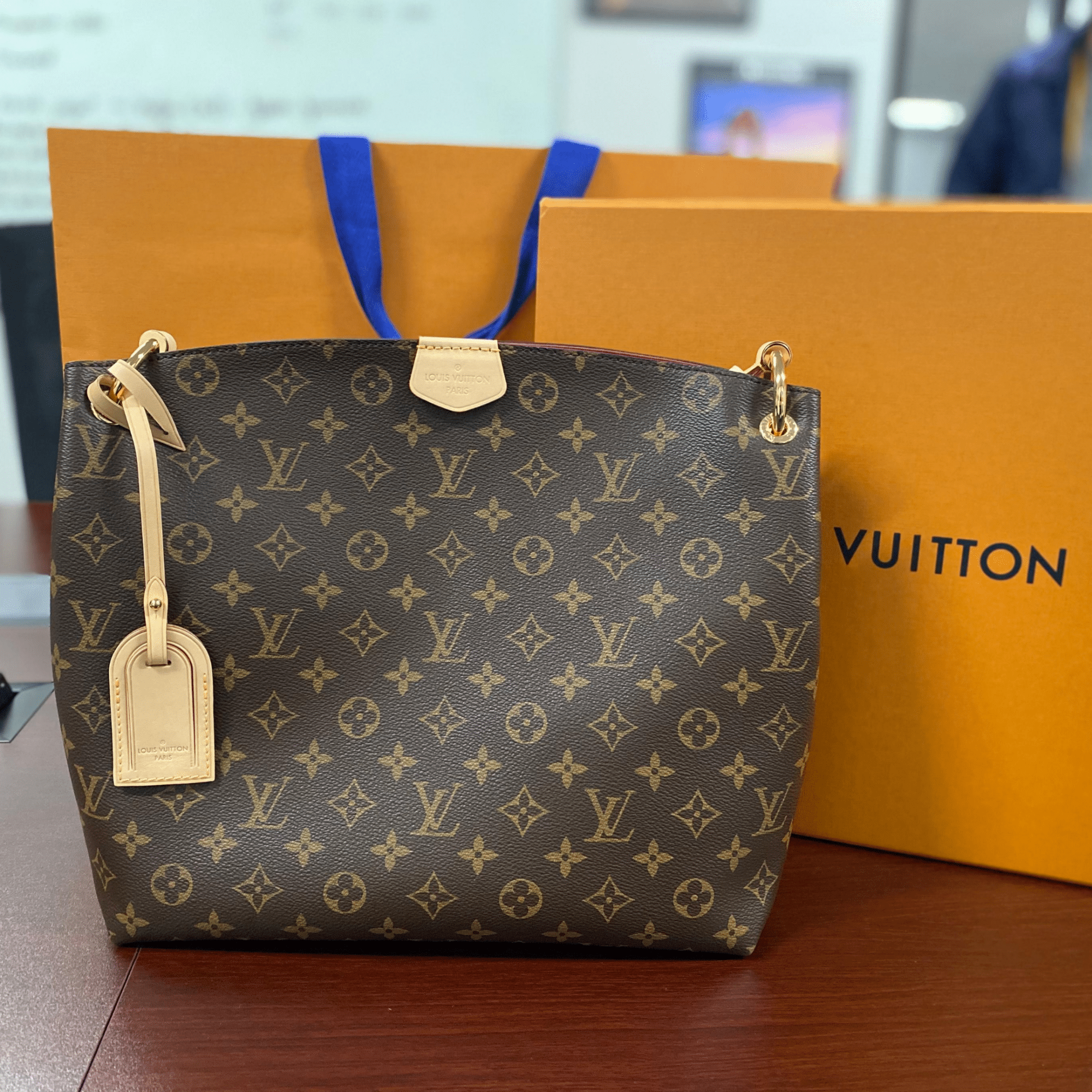 Louis Vuitton Classic Pattern Leather Handbag. $1,384 Value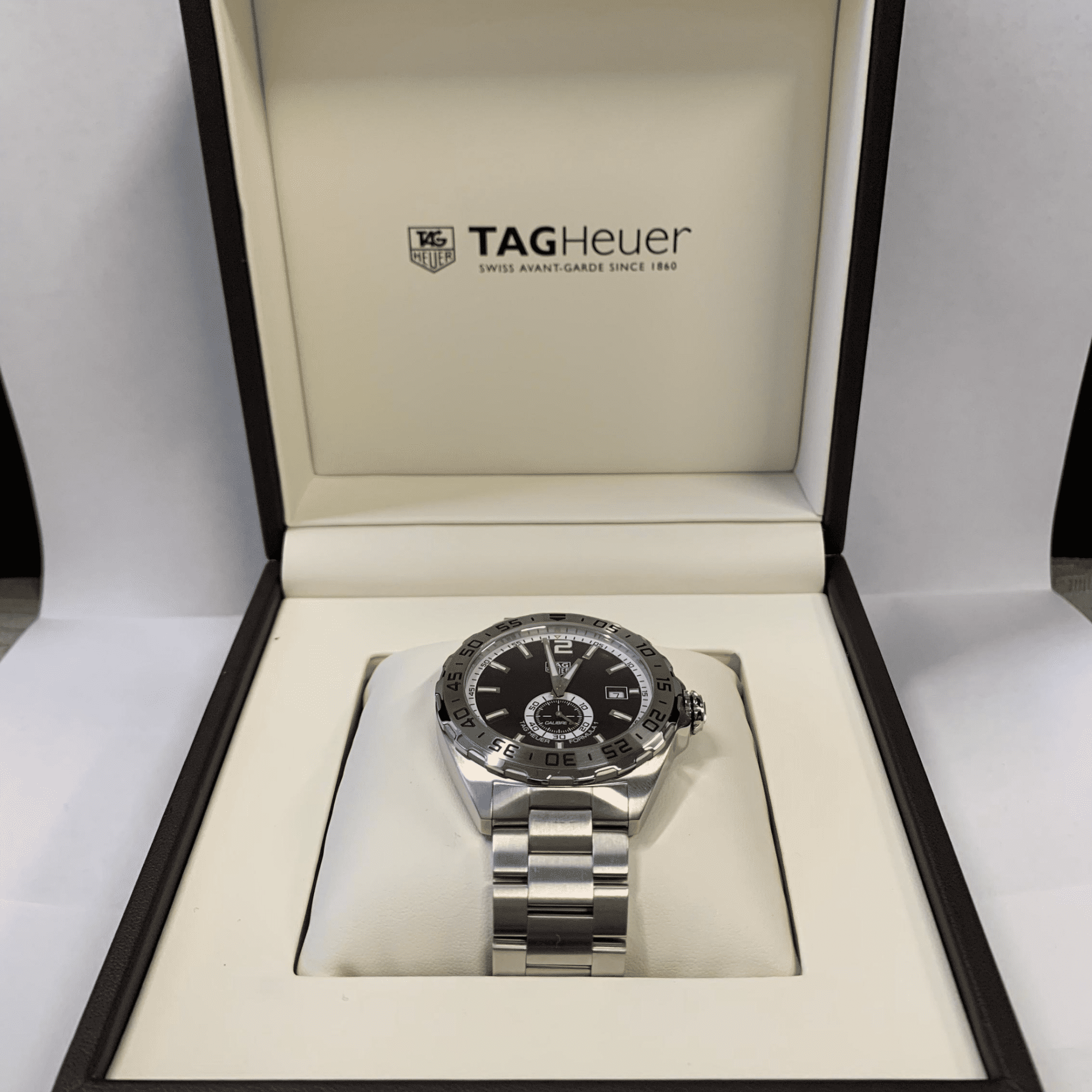 6. TAGHeuer Women's Watch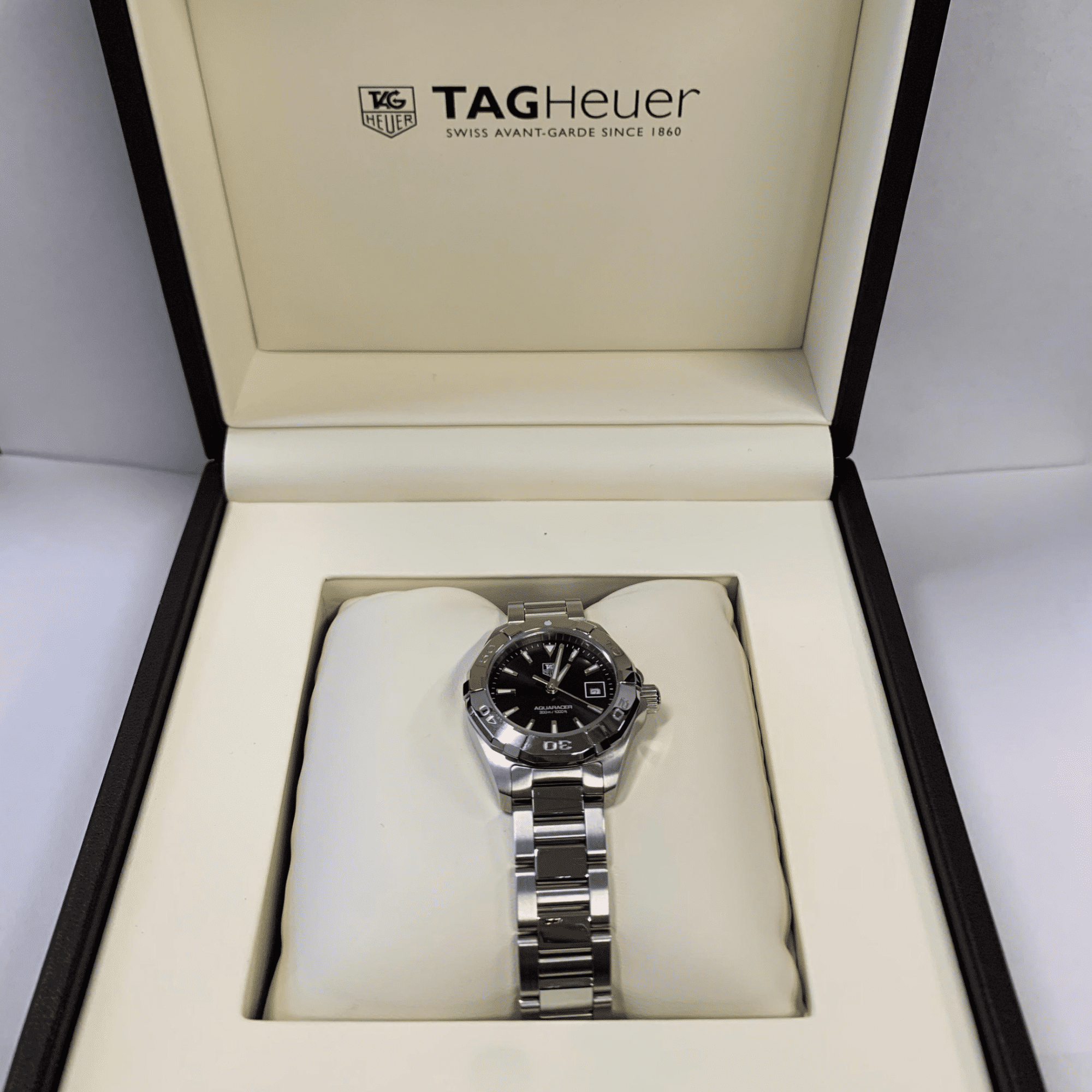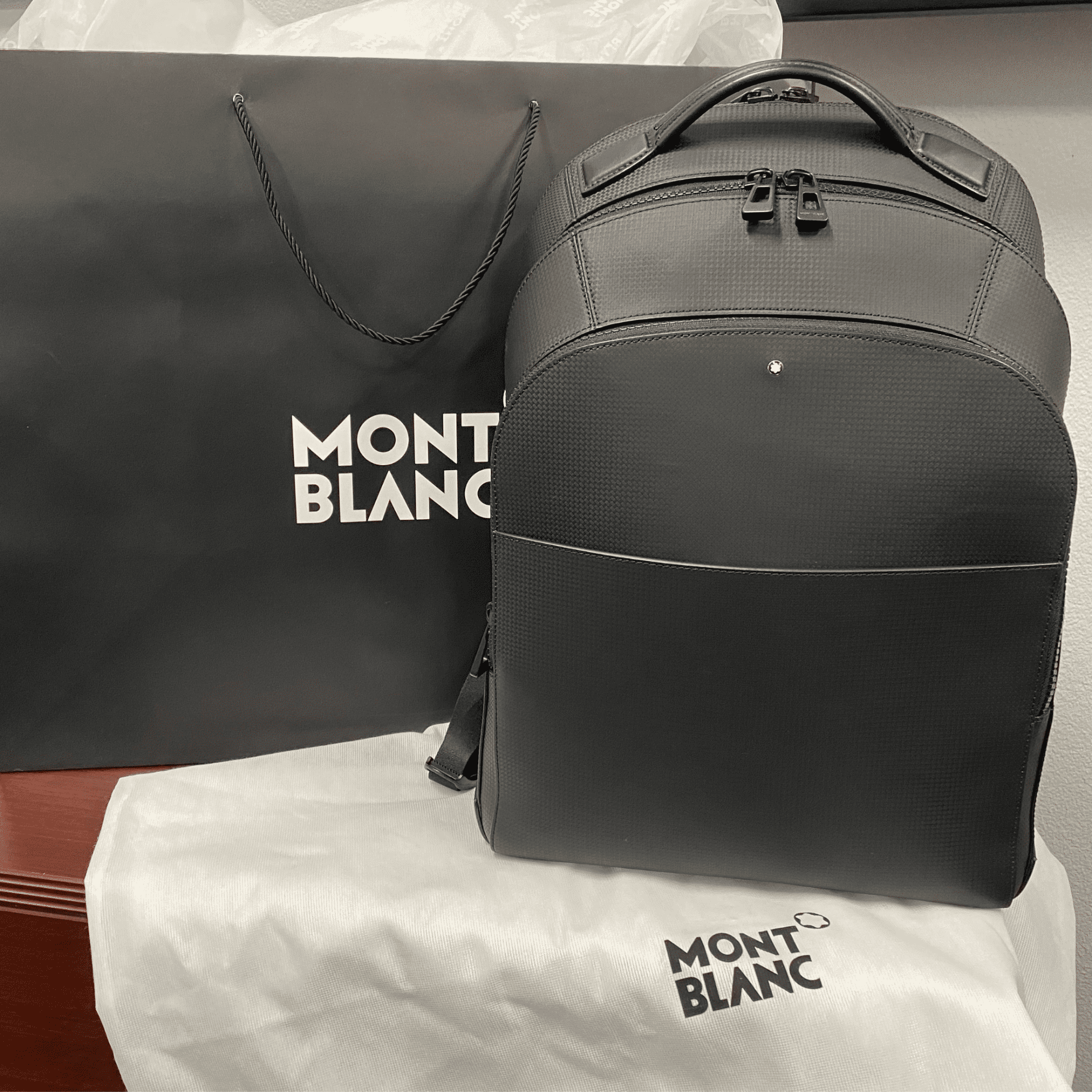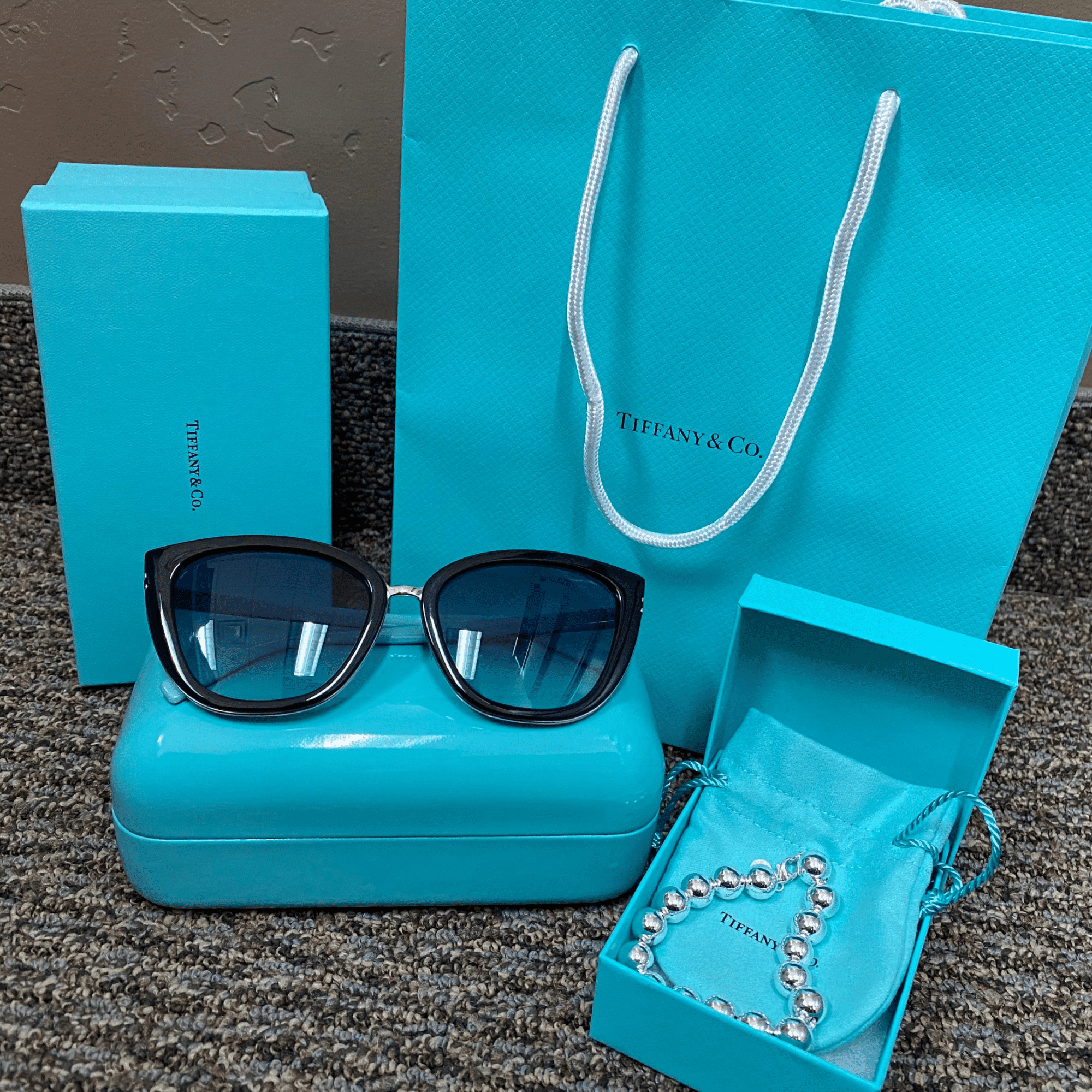 Women's Sunglasses and Silver Pearl Necklace. $635 Value
11. THERAGUN Therapy Device
Theragun Percussive Therapy Device, Handheld Deep Tissue Professional Massager Muscle Stimulator For Pain Relief, Recovery, Enhance Performance & Energize The Body. $399 Value
12. SilverCreek Fly Fishing
Enjoy a dream fly fishing experience in the beautiful White Mountains located in Northern Arizona. A single-day or weekend excursion. Includes 6 flies, lunch, drinks and snacks for 3 people and a $400 credit towards a 2 night cabin stay at XDiamond Ranch.  $820 Value
14. Getaway Luggage and Flight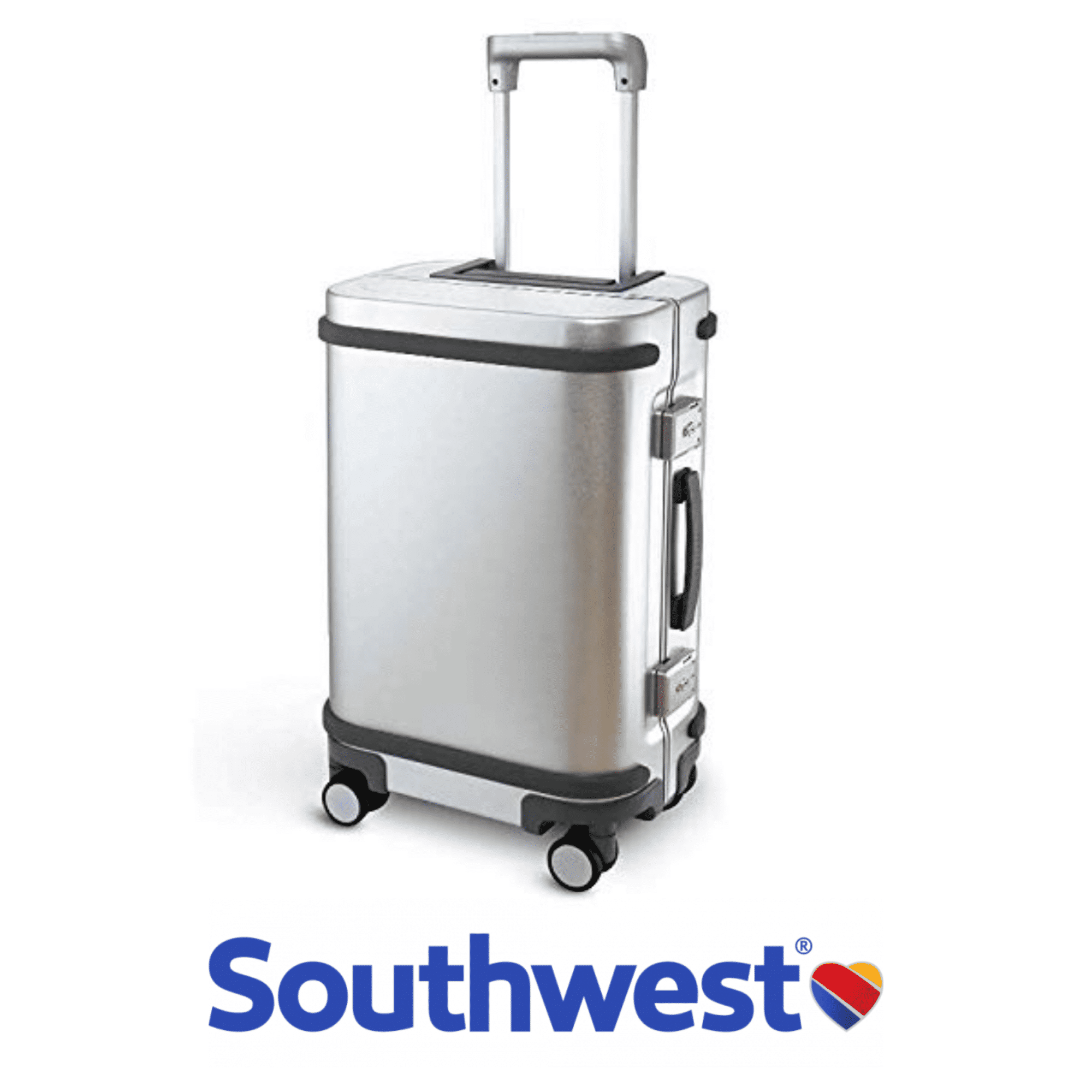 SAMSARA Smart Aluminum Luggage Carry On with USB -App and a $400 gift card to Southwest Airlines. $729 Value
Ready to buy your lucky tickets?
Raffle ticket purchasing hours are from 9am to 2pm, Monday through Friday, leave us a voice message or fill out the request form below if you call outside of these hours and we will follow up with you asap. Raffle closes Tuesday, December 8th at 1pm.
I want to buy tickets, please contact me.
Sponsored by