Volunteers generously give their time, energy, talent and compassion.
How rewarding it is to help others, and still have a great time doing it.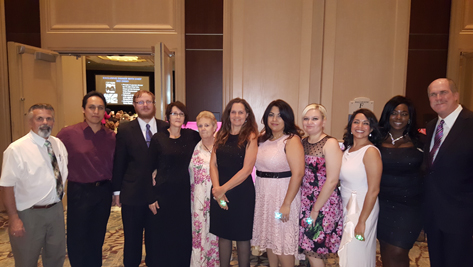 Volunteers at our Annual Champions in Life Night Gala. Without them our event would not be a success!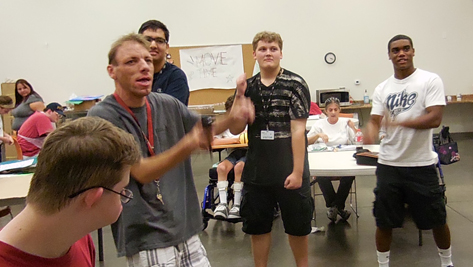 Our youth volunteers having fun in our adult program interacting in a dance game.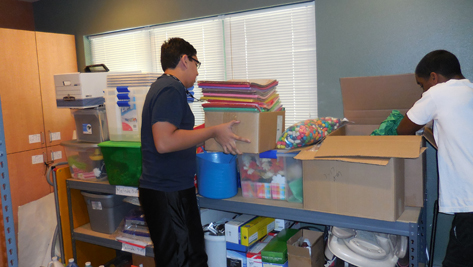 Assisting in our programs organizing the art supplies in the classrooms.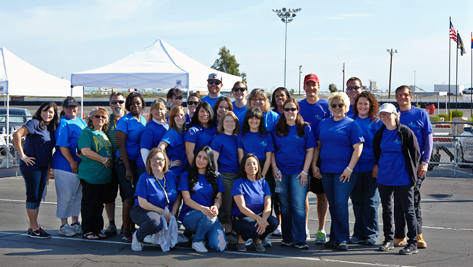 Volunteers at our Bondurant Event. This day was a memorable day filled with excitement and fun creating an unforgettable experience for our families.