Creating Everyday Miracles for People With Disabilities
At United Cerebral Palsy of Central Arizona (UCP), our name does not tell our entire story. We serve people with cerebral palsy, but we also have compassionate experts who have experience helping children and adults with a wide array of disabilities. Though the scope of our work has changed over the years, our vision remains the same, to help people with disabilities reach their full potential and improve their quality of life and their families. Each unique program at UCP provides the highest quality of care in all stages of life.
Since 1952, we have served as one of the oldest private, non-profit health and human service organizations in Arizona. Every year we impact the life of nearly 3,000 people with disabilities in the community. Our work is reflected by the improved life experiences of each person we touch, presently and for generations to come. Our efforts are guided by the belief that each person has potential gifts and talents to be unlocked. We invite you to contact us if your loved one is experiencing a disability.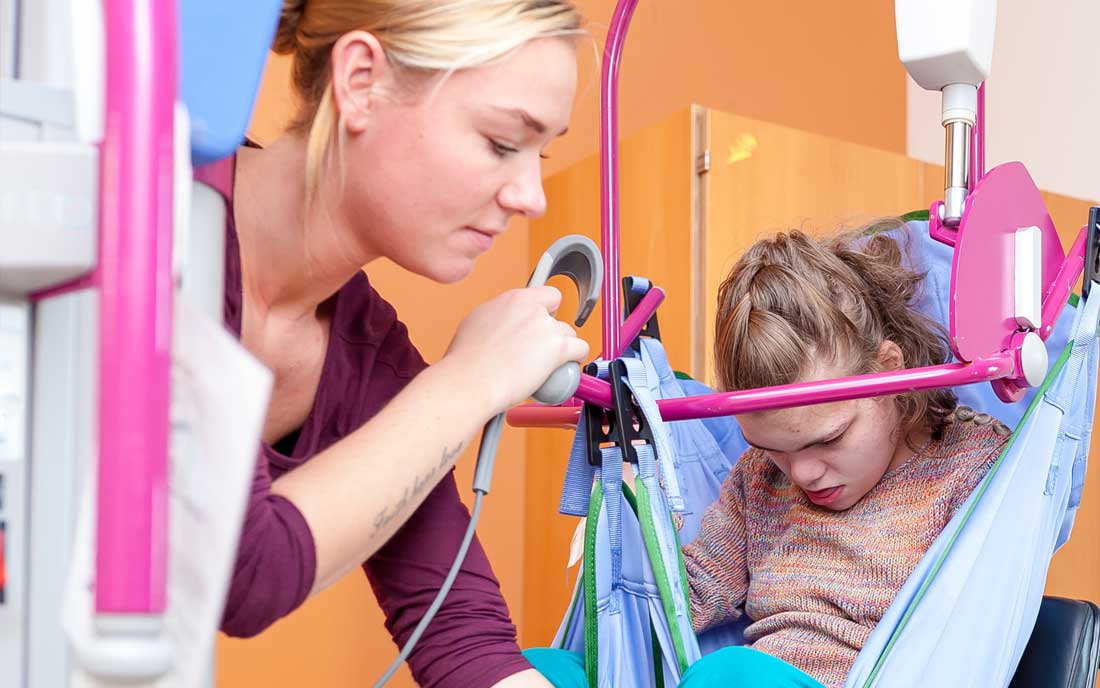 Comprehensive Services
Our Mission
UCP of Central Arizona provides comprehensive services to individuals with disabilities and their families by providing physical and developmental support as well as educational growth which is the foundation for independent living.
Helping them Achieve
Our Vision
Individuals with disabilities will achieve their potential and experience equality in the community.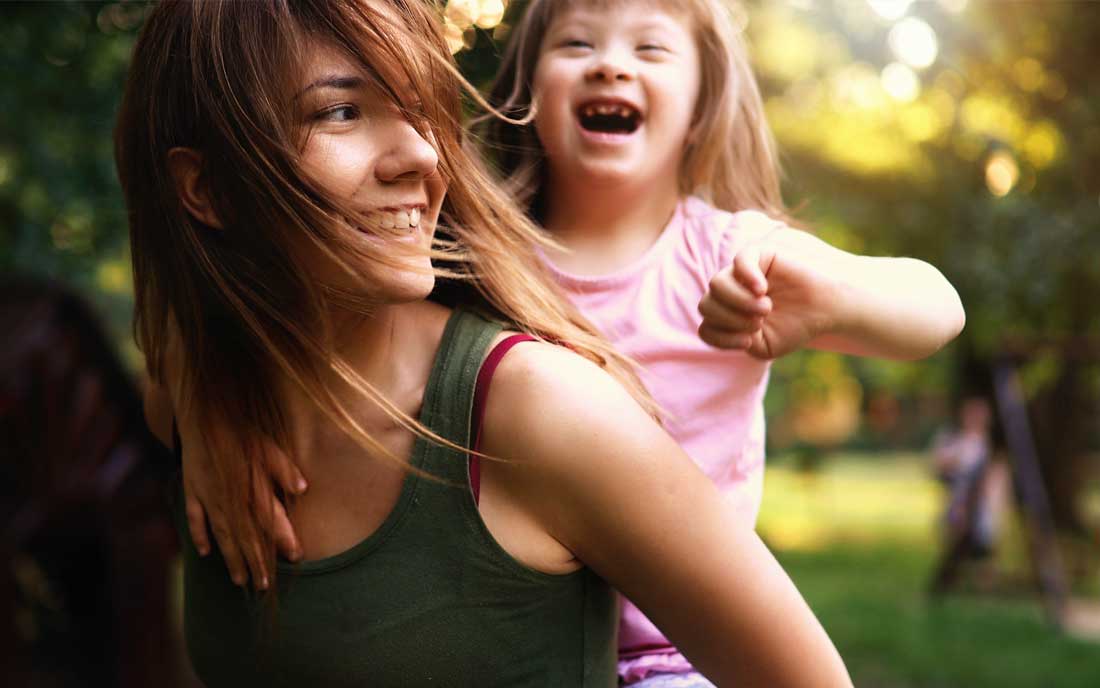 Our Values
UCP shall make every effort to ensure every child, adult and family receives the utmost care by the services we provide.
Because of our commitment to those we serve, hope transforms into results and lives are changed.
Knowing you're making a difference in someone's life, then suddenly realizing they've made a difference in yours.
At UCP, we create an environment where individuals come together in a spirit of teamwork, which allows us to attain remarkable results.
We build relationships with honesty and integrity while following through on our commitments.
We treat our team members with mutual respect and sensitivity, recognizing the importance of diversity. We respect all individuals and value their contributions.
Did you know we serve...
Cerebral Palsy and More
UCP Helps Children With Many Disabilities
Our Therapists Can Help Children with the Following
Prenatal Substance Exposure
why not
Subscribe to Our Newsletter
Learn more about our programs and services and how we help people with disabilities thrive. We typically send emails once or twice a month.