70 Years of Progress
Today, UCP of Central Arizona is one of the state's oldest and most valuable non-profits, serving almost 3,000 members across a broad range of disabilities and delays. But that didn't happen overnight. People with disabilities have fought a long and arduous battle for equality and respect over decades, even centuries.
America, 1948. Across the country, across the world, people treat those with disabilities as second-class citizens. The average person lacks any understanding of disabilities, and as it so often does, that lack of understanding ferments into fear and prejudice. Desperate for help, parents confine their children with disabilities to draconian institutions, depriving them of social interaction and personal development. Far from helping, this only fuels the perception that people with disabilities are not capable of enjoying rich, full lives. A new "science", called Eugenics, tells the world that only the physically strong are fit to survive. Much of society listens.
Still, many parents across the world choose love over fear and commit themselves to providing the best possible life for their child.
But without resources, services, or the support of other families and health professionals, it feels like climbing a glacier in the dark. Parents feel isolated. Helpless. Alone.
No one is immune, not even the powerful. Enter two prominent New York couples, Leonard and Isabelle Goldenson & Jack and Ethel Hausman, who both want to give their own children with cerebral palsy — and others like them — the brightest future they can. But like so many others, they don't know how.  Together they take out an advertisement in New York Herald Tribune, calling out to families like them, families that want to improve the services for people with disabilities, families that refuse to watch their loved ones be relegated to the fringes of society.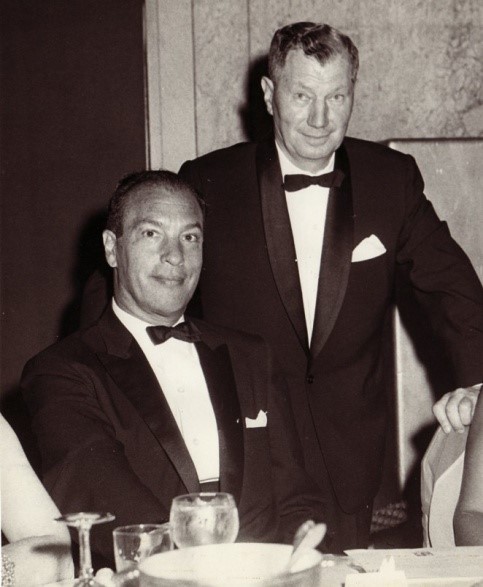 The response is immediate and overwhelming. Hundreds of letters pour into the Goldenson's and Hausman's from parents across the nation, all searching for a community powerful enough to change the country's misperception of disability. And so, in 1949, UCP National was born, committed to improving the well-being of people everywhere and bringing disabilities into the spotlight. Only this time, it would be on their terms.
UCP affiliates sprang up around the country, and in 1952 a group of Phoenix parents founded an Arizona affiliate known as UCP of Central Arizona. Over the last 68 years and with the help of some amazing families, staff, partner organizations, and our generous donors, UCP of Central Arizona has helped thousands of Arizona members and their families on their journey to a life without limits.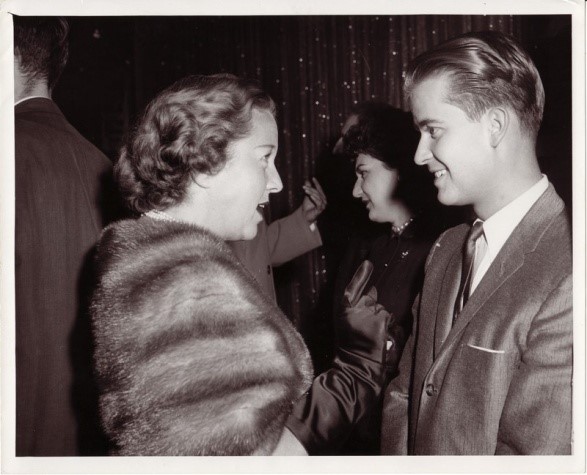 The Goldenson's and Hausman's legacy of committed and caring parents going to any length to provide for their family is continued to this day. UCP National works tirelessly on issues from homeownership to health care reform, inclusive education to competitive employment, and so much more. As long as there are people with disabilities, UCP will be there every step of the way, helping them thrive on their journey. And we wouldn't have it any other way.