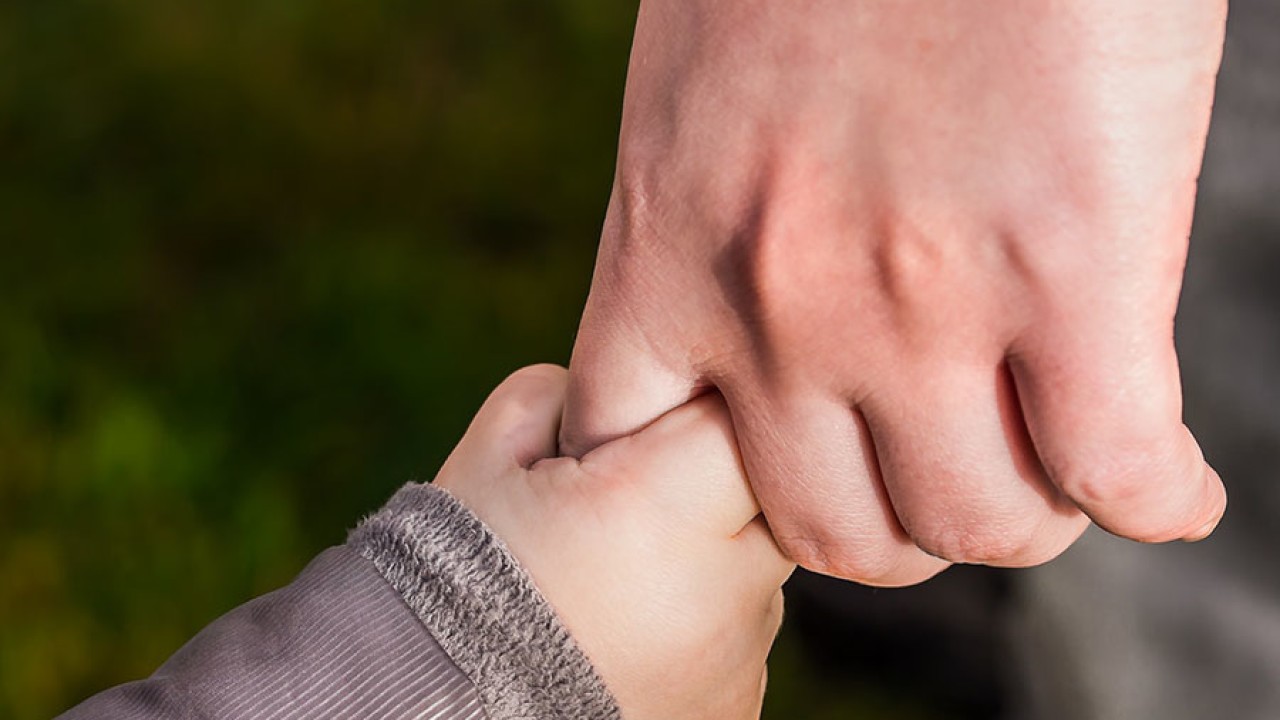 A Father's Love
Sunday is the day for fathers, but everyday our staff gets to see the love a father has for his child in action, the innate desire to see them succeed, to see them happy.
Thinking about Father's Day just around the corner, I'm reminded of a touching meeting I was a part of not too long ago…
The manager of our early intervention program had been trying to find time to take the program's administrative staff out for a lunch meeting in order to celebrate all the team's accomplishments this year. Since good things deserve to be celebrated, and I was proud of the work they'd done this year, I volunteered to lead the meeting.
As anyone who has participated in a large meeting will know, these things can be difficult to get started. Suffice to say I was stressed: the meeting started five minutes late, there were frustrating glitches in the paperwork, the meeting's agenda was full to the brim, and not to mention that we expected several families calling in to participate in reviewing their child's quarterly progress. The team knew it would be a long meeting and that we likely wouldn't have a chance to connect on a personal level because of the work that needed to be done.
However, we quickly realized it wasn't going to be a meeting of drudgery; the dads that called in on the conference line that day made sure of that. Their excitement and palpable desire to see their child receive the best care possible completely changed the atmosphere of that simple meeting.
Every father that called in to participate in their child's progress review were all very different but equally passionate about their children in their own way.  Their energy was infectious, seeping into everyone that listened to them speak. In a day and age where people may worry about the modern family unit, this made my heart smile.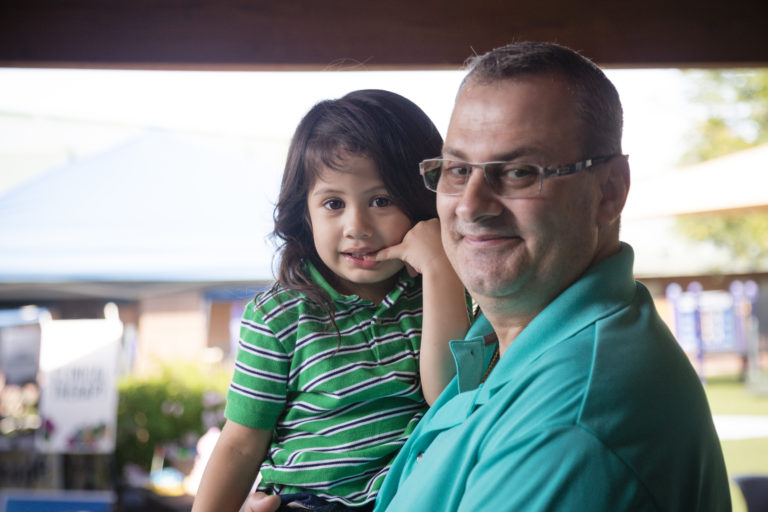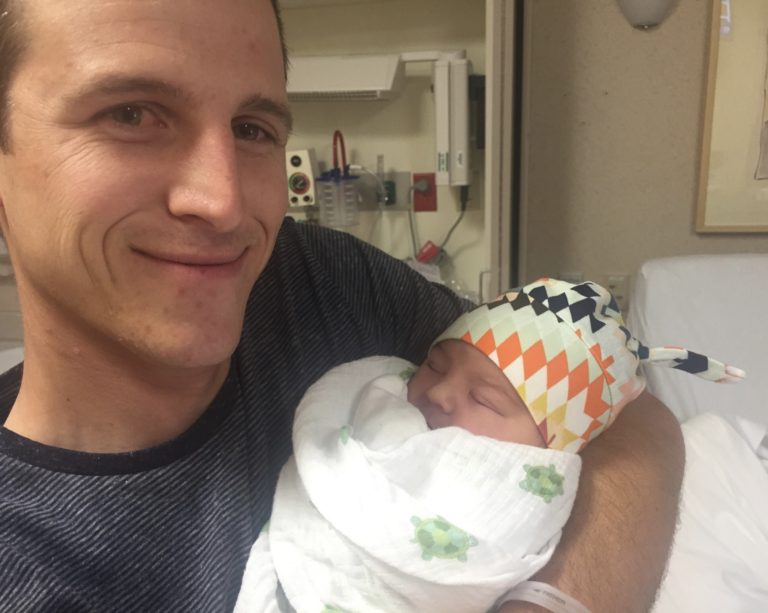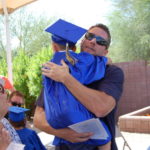 The first father who called was loaded with perceptive questions about how best he can help his son. He listened intently as the team helped him to understand what he could do to encourage his son's speech.  Although he was on the phone, the way his voice radiated his desire to help soon filled the room. The second father didn't have as many questions and even chuckled while admitting that he had called in only because he worried that he missed something. But as he described his son, it was clear he had not missed anything – I was amazed at how many details about his child's development he was aware of. The third father had a lot of questions, but had only a few worries about his child and was open to suggestions that the staff gave when concerns arose about the shape of his baby's head. He gathered the contact information for the services he would need, and it was clear he intended to start making calls as soon as he hung up the phone.
Watching our staff's amazing team work seamlessly together to respond to these very different fathers, I felt pride for the excellent care that UCP gives to each family based on their own needs.  And although the team didn't get time to share at the end of that meeting, we felt infinitely more connected by our shared mission of serving the families and children that come to us in early intervention. UCP will always be where the lives of fathers and their children are changed, and our teams are honored to witness it every day.
To all the amazing dads out there: Thank you, and Happy Father's Day!