Join NOW for a $200 sign-on bonus**
Do you have a passion for helping people and working with others? Are you a dedicated and compassionate person looking to make a difference in the community?
UCP of Central Arizona is looking for certified direct care workers to help the Home & Community Based Services Program provide quality 1:1 Respite, Attendant, or Habilitation care to children and adults with physical and/or developmental disabilities.
We are seeking caring individuals who can perform duties such as: 
Supervising members in their home environment
Helping members with goal focused life-skills training
Developing meaningful relationships with members
Re-directing challenging behaviors
Light housekeeping
Personal care
Meal preparation and cooking
Participating in community activities
Benefits of working with our team: 
Flexible scheduling including after school, days, evenings, and weekends!
Competitive hourly pay
Paid sick time
Paid mileage
401k retirement plan options
Work close to home
Free DCW certification training*
Sign on bonus**
*Must meet minimum requirements.
**Sign on bonus issued after successful completion of ALL online training requirements and 100 work hours.
UCP of Central Arizona is committed to fostering, cultivating and preserving a culture of diversity and inclusion. Our human capital is the most valuable asset we have. The collective sum of the individual differences, life experiences, knowledge, inventiveness, innovation, self-expression, unique capabilities and talent that our employees invest in their work represents a significant part of not only our culture, but our reputation and UCP's achievement as well. UCP of Central Arizona is a Equal Opportunity Employer.
Attendant care focuses on assisting the member with meal preparation and clean up among many other daily activity tasks.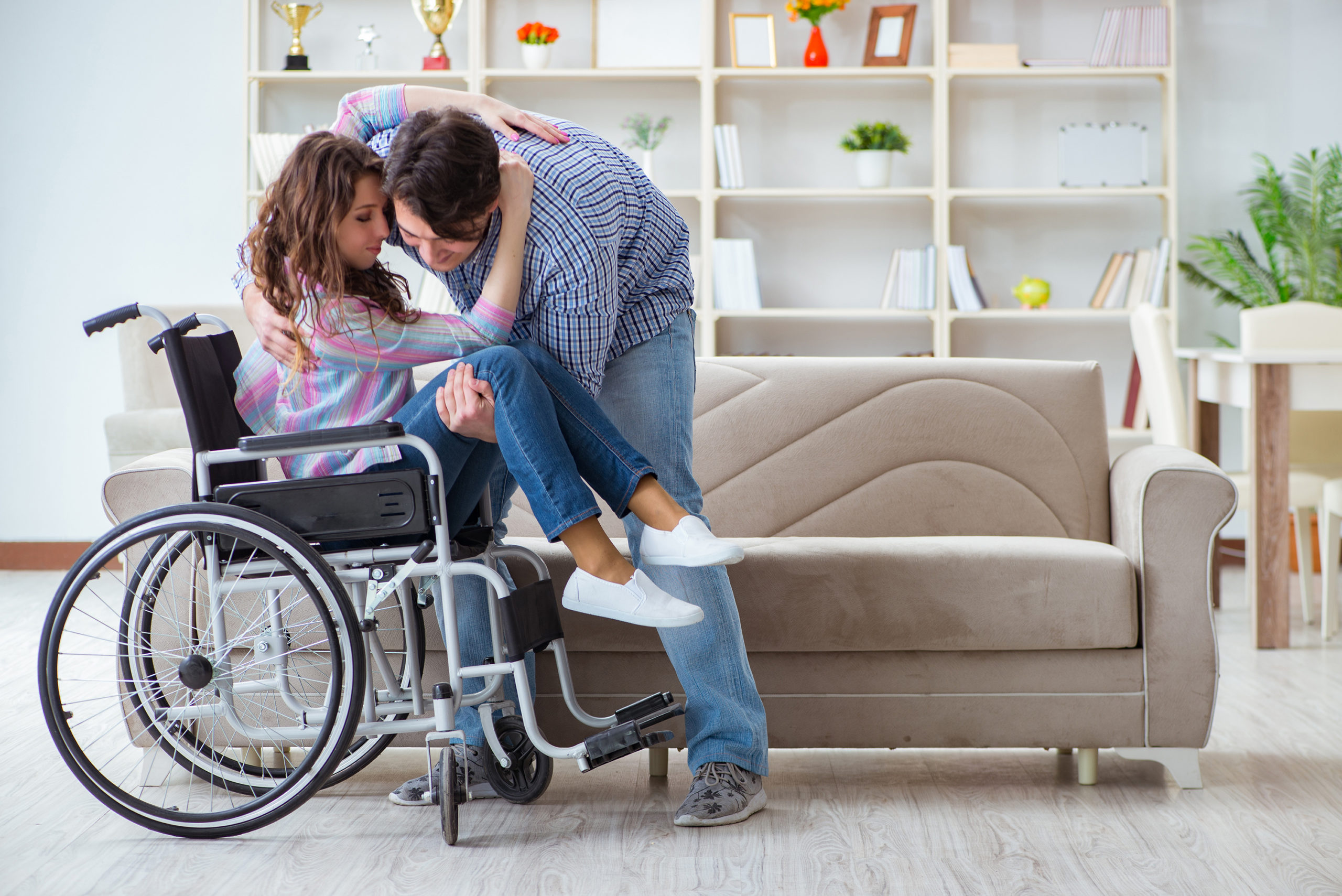 Habilitation services are essential activities required to meet personal and physical needs.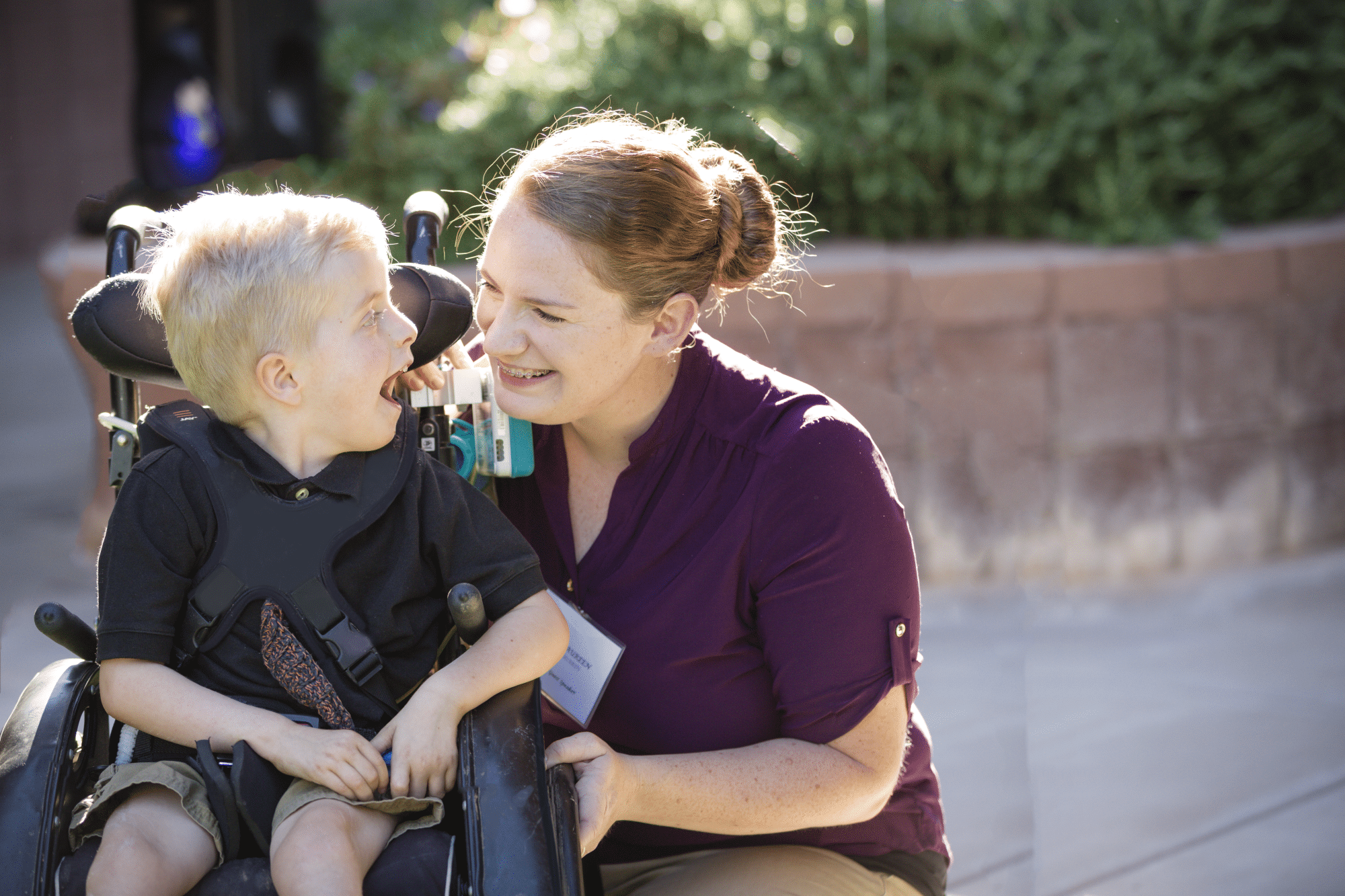 Respite provides short-term care and gives parent/guardians a break knowing their loved one is in good hands.