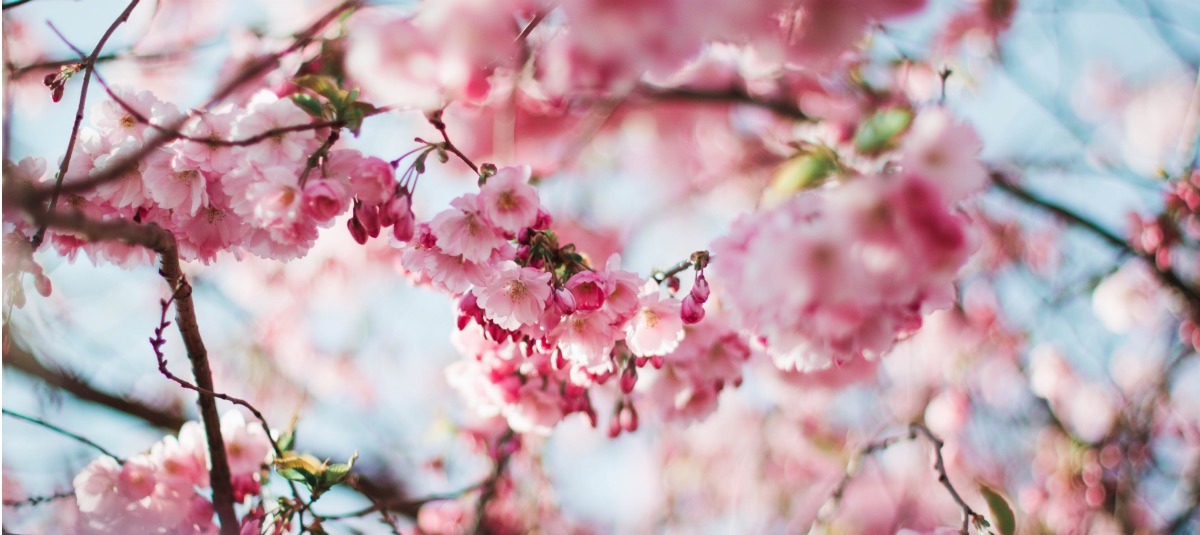 The Real Champions
It may not be obvious at first glance, but Champions are everywhere at UCP.
Champions aren't always somebody who has received a medal on a podium; in fact, some of our Champions may never even know what it feels like to receive a round of applause. Champions aren't always somebody who has won a title; their name may never be recognized among strangers. Some of our Champions are the quietest of victors, those that have accomplished something momentous through nothing but their own sheer determination and hard work. Their only applause is the steady rhythm of placing one foot in front of the other – always moving forward, always working harder.
Champions at UCP are the parents who drive 30 miles to their child's physical therapy appointment to be able to see their 3-year-old take her first steps. Champions are the therapists that help a child overcome obstacles by using their passion and creativity to adapt a family's laundry basket to help a toddler sit and play in the tub. Sometimes Champions are the adults with communication barriers who have the courage to reach out to others by kindly greeting each person that enters through the door of the UCP Café Without Limits.
Yes, Champions really are everywhere at UCP, even on our Board of Directors. Champions like Dr. Michael Kruer, who is quietly driven by a passion for children and their families to overcome barriers. To his ears, the greatest round of applause is not in his honor, but the gleeful clapping of a child when she achieves a new motor skill. His name is recognized among parents and professional peers alike, for Dr. Kruer is a Champion among Champions.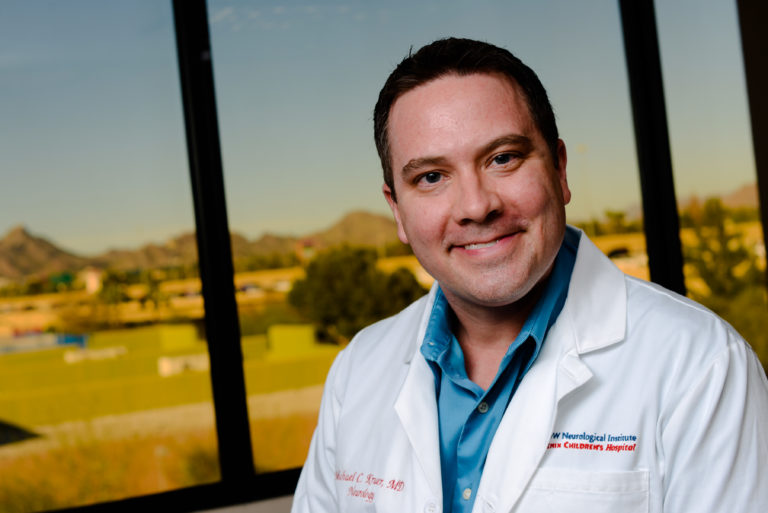 Join us on April 13, 2019, to celebrate Dr. Kruer life's work at UCP's 8th annual fundraiser – Inchstones: A Celebration of Champions. Not only will we be honoring Dr. Kruer's groundbreaking research into movement disorders and rare diseases, which brings hope to families across the world, but we'll also be celebrating  the corporate and community leaders, philanthropists, disability advocates, therapists, families, and supporters of UCP of Central Arizona that make our work possible. Most importantly, it's our chance to give a round of applause to the Champions who deserve it, and yet so rarely receive it.
We are thrilled to share the miracles that we see happen every day with our community, all made possible by the support of our corporate partners and the many caring individuals who champion our cause day-in and day-out. Help us celebrate the journey of our families; witness our children reaching their full potential and imagine what we can do to create lives without limits. Click here to find out how you can join in this celebration of Champions.