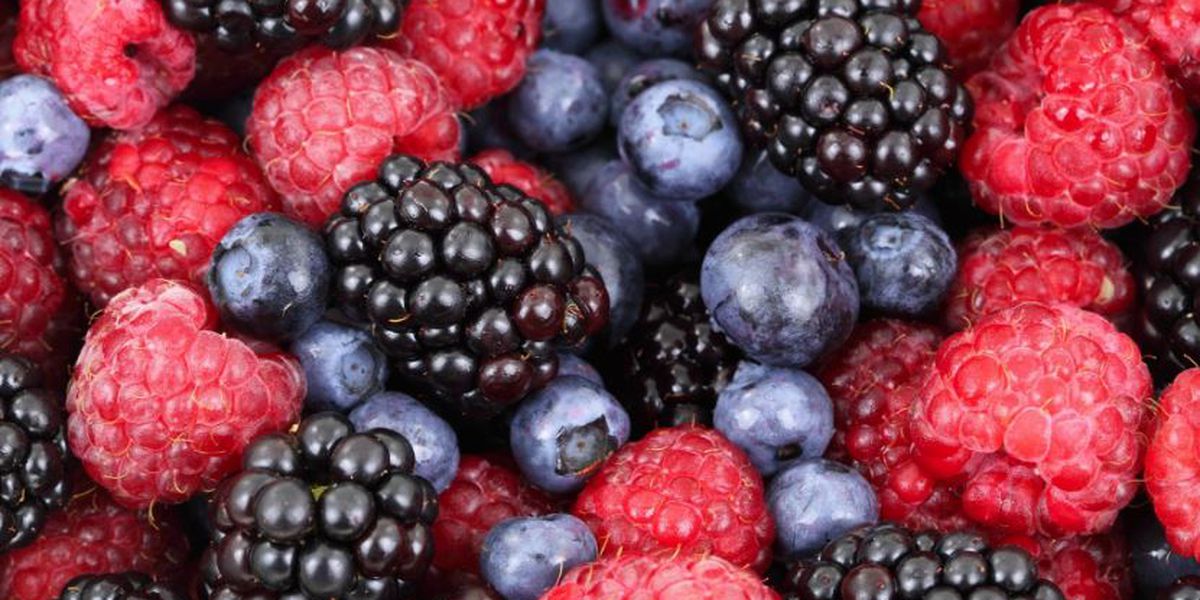 No More Picky Eaters
Until I became a feeding therapist, eating was something I always took for granted. I always liked to eat. As a matter of fact, I consider myself somewhat of a foodie. Sure, I had some of those times as a child when I had to sit at the table until I finished what was on my plate. I think the record was a four-hour standoff because I hated the beef stew my mom made. Almost everyone around me liked to eat too, except for my cousin who basically only ate hamburgers until he was about 18 years old. But he was a thriving soccer player so no one worried about it.
As I began my work as a feeding therapist, I started to meet amazing infants and children who struggled with not just with eating, but with feeding disorders. They were given diagnoses such as "failure to thrive" and "feeding tube dependent".  I began to see that eating is not something that just comes naturally; it is a learned behavior. We learn to like or dislike eating based on our experiences with food. If eating is not enjoyable or is painful for an infant or small child, then food refusal is more likely to develop. For example, if an infant experiences significant vomiting or digestive discomfort after eating, he or she can soon learn that eating isn't fun and develop a negative association with eating. The foods that a child learns to trust can be very limited. While there are several medical diagnoses associated with feeding struggles, some of the most common include prematurity, reflux, cerebral palsy, congenital heart disease, down syndrome, food allergies/intolerances, and autism spectrum disorder.
So how can we support our children with picky eating or feeding disorders? We can start by looking at how we refer to them.
The "picky eater" topic is prevalent these days. I just searched "picky eater books" on Amazon and almost 40 different books were available on the first three pages of the search alone. Earlier this month I facilitated a feeding therapy course taught by Melanie Potock, M.A., CCC-SLP, a pediatric feeding expert and author. She discussed how parents often describe children as "she's our math whiz" or "he's our athlete", and children respond by developing in those directions. When a child hears that he or she is the "picky eater" or "won't eat anything", a child will tend to move further toward that label. Eating is a learned behavior.  In Melanie's practice, she refers to children with feeding struggles as "learning eaters" and encourages children to enjoy foods again by exploring foods and offering positive reinforcement. Children with feeding struggles need to learn to enjoy eating again.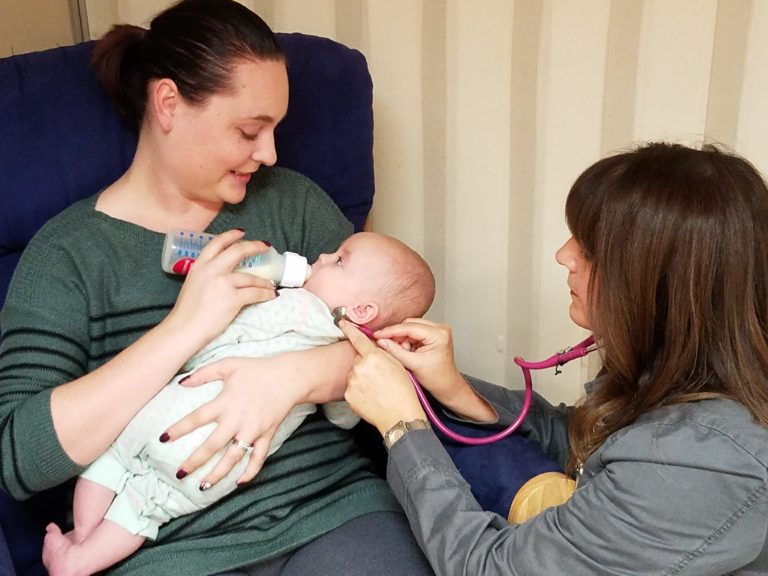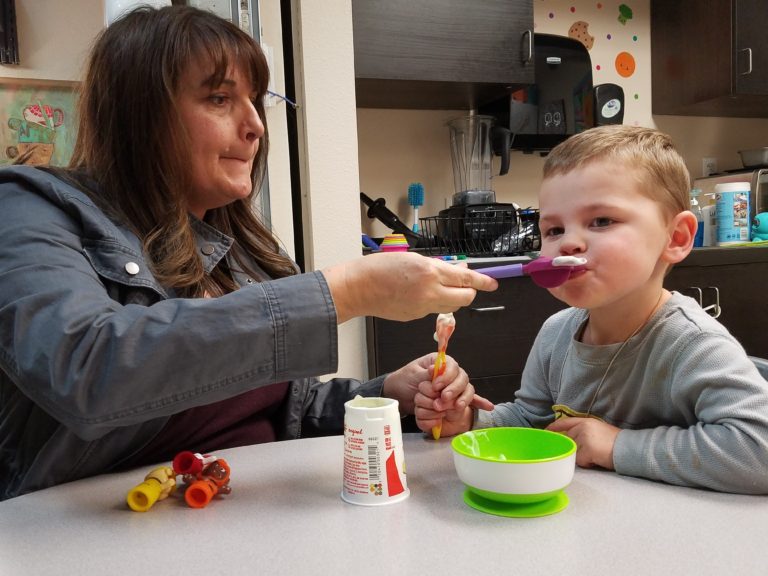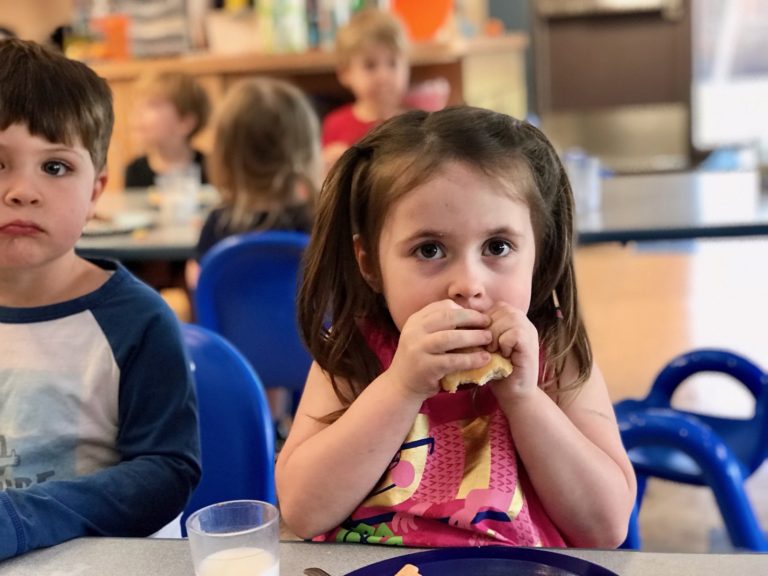 How can we support our "learning eaters"?
Repeated exposure to new foods. Often we present a new food to a child 1-2 times and stop when that food is rejected. A child actually needs to be exposed to a food 7-15 times before becoming open to trying it.
Offer foods with no pressure to eat. Avoid saying "eat it" or "take a bite", as this brings more pressure to the situation. Allow the child to explore the food on his/her own.
Model eating at mealtimes. Offer a preferred food and 1-2 foods that the rest of the family is eating on the child's plate. Allow your child to watch you eat and enjoy the food without commentary from family members.
Offer positive praise when a child tries a new food, even if it is touching or taking a small bite of the food only. Avoid scolding a child for not trying a food or asking them to stay at the table until they've finished the non-preferred food. These strategies will not teach a child to enjoy those foods (I still don't like that beef stew that caused the four-hour table standoff).
Offer opportunities for your learning eater to eat with his/her peers, such as play dates, school snack times, or mealtimes with extended family. Children are amazingly observant and often are more open to trying new foods when watching other children do so.
In closing, mealtimes with a learning eater are often stressful for the entire family. If your child's feeding struggles are impacting the family or if you are concerned about your child's health, consider talking with your pediatrician and obtain a referral for a feeding evaluation with a trained feeding therapist.
Written by: Marnie Madden, M.S., CCC-SLP
Lead Therapist, Clinical Speech-Language Pathology