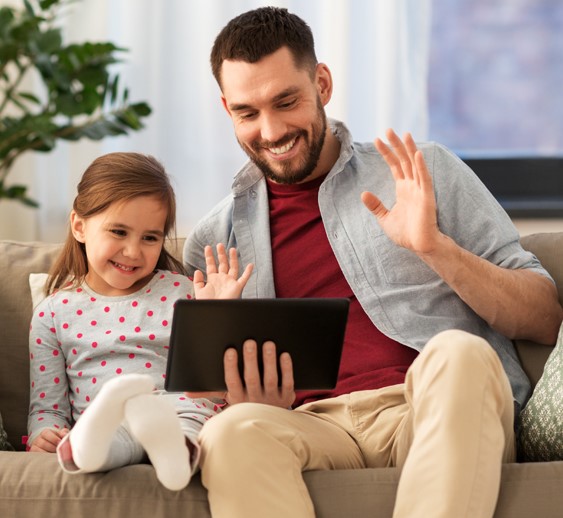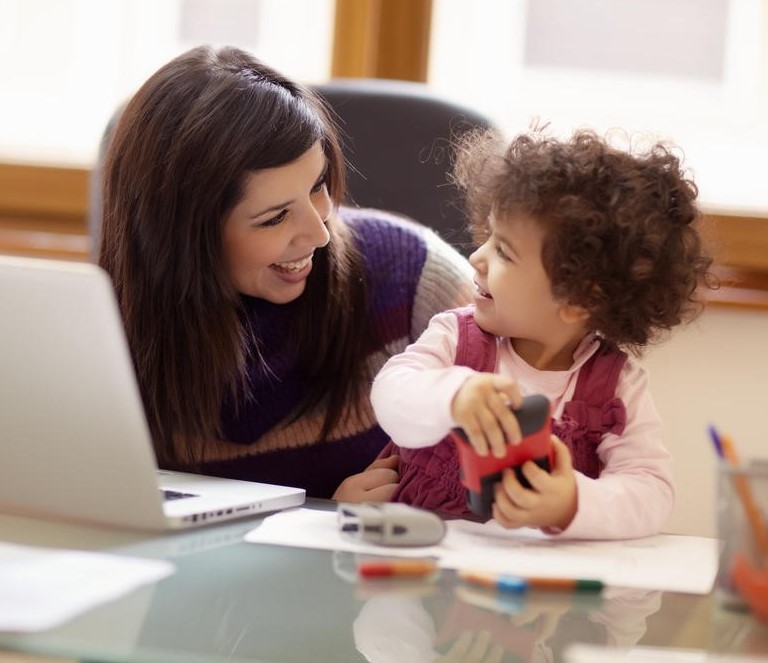 Easy to Use- Keeps you and your child safe- No need to drive- Secure and private- Allows your child to work on skills at home!
What You Need to Know to Make the Best Out of Teletherapy!
An adult must be present to actively participate in the session and help with any technology.
Google Chrome is the recommended web browser.
During teletherapy sessions, others in the house should stop using video streaming and online gaming.
Families will need email access in order to accept a link to join the session when your therapist invites you to. Please make sure UCP has the correct email for your family.
Families will need a device with a microphone and camera. A desktop computer, laptop tablet or smart phone could meet these requirements. If using an iPhone, model 6S or newer is needed.