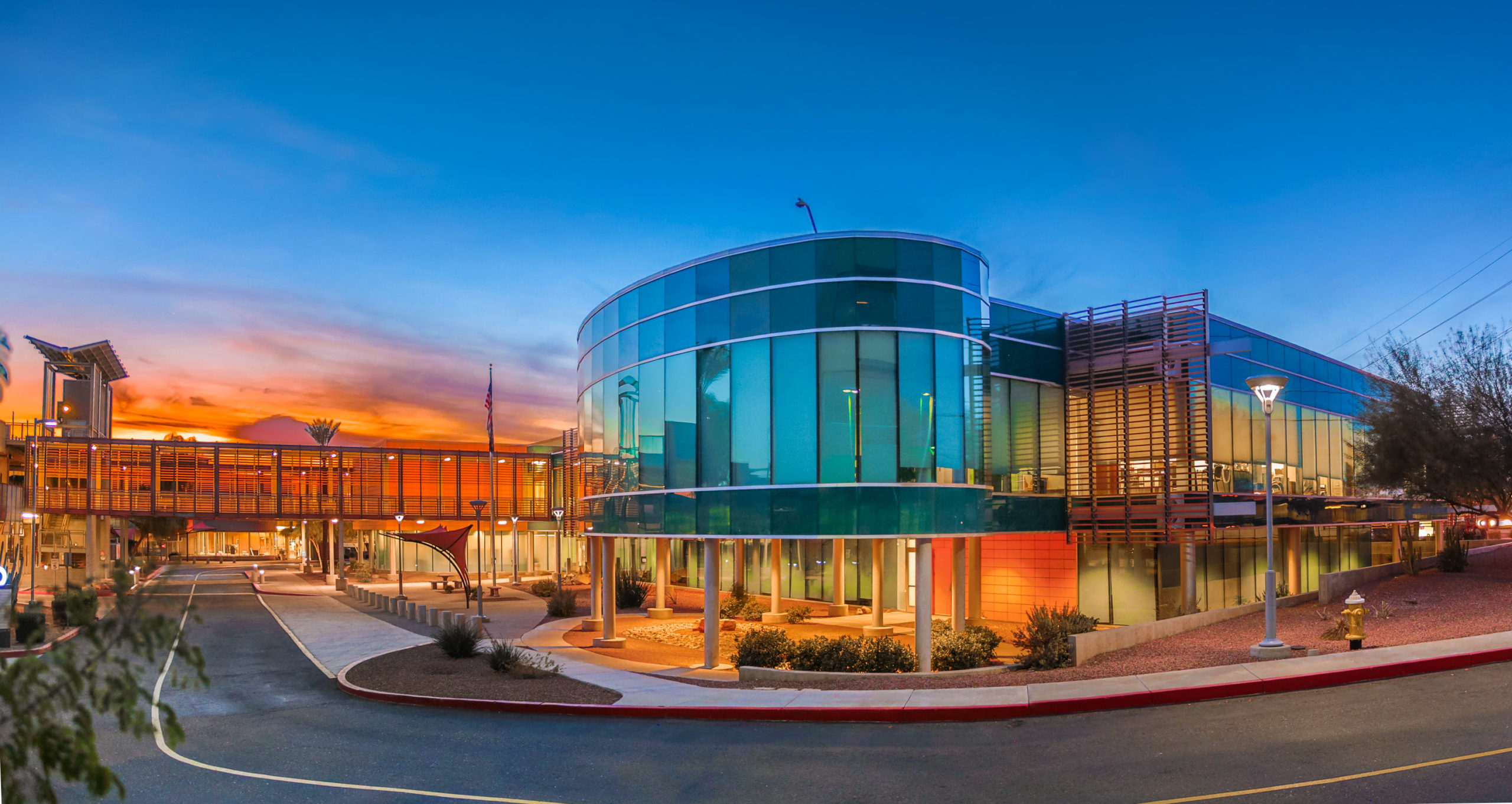 UCP of Central Arizona Sets Opening Date and Ribbon Cutting for New Facility
UCP Downtown – East at Ability360 will open Feb. 22, just six miles from UCP's original Downtown location
United Cerebral Palsy of Central Arizona (UCP), a 501(c)(3) nonprofit charity organization dedicated to helping children and adults who have a wide array of disabilities, has announced an official opening date and ribbon cutting ceremony of its newest location. UCP Downtown – East, located at the Ability360 Campus, will open on Monday, Feb. 22, with a ribbon cutting ceremony occurring at 4 p.m. the same day.
"We are so excited to maximize the opportunities of being located in Ability360," said Brenda Hanserd, chief executive officer of UCP of Central Arizona. "UCP Downtown – East will also provide expanded opportunities for children and families with an open outdoor area for therapies, as well as greater access to community partners who are located on-site."
The 4 p.m. ceremony will also be streamed using UCP's Facebook Live, allowing families, supporters and partners to tour the facility located at Ability360 while maintaining physical distancing measures.
Located at 5025 & 5031 E. Washington St. in Phoenix, the Ability360 Campus is designed to empower people living with disabilities, and features the Ability360 Sports & Fitness Center, a 45,000 square foot facility housing multiple sports, aquatic and recreational opportunities. The location offers expansive parking and is located on the Valley Metro Rail public transit system.
"This move underscores the need for and value of long-term partnerships," added Hanserd. "Corporate partnerships open up a world of possibilities to provide therapy to children and families through the generous giving from those organizations."
Children can be referred to UCP to benefit from the many services and therapies that are offered. UCP Downtown – East will provide programs in pediatric feeding as well as occupational, physical and speech therapies.